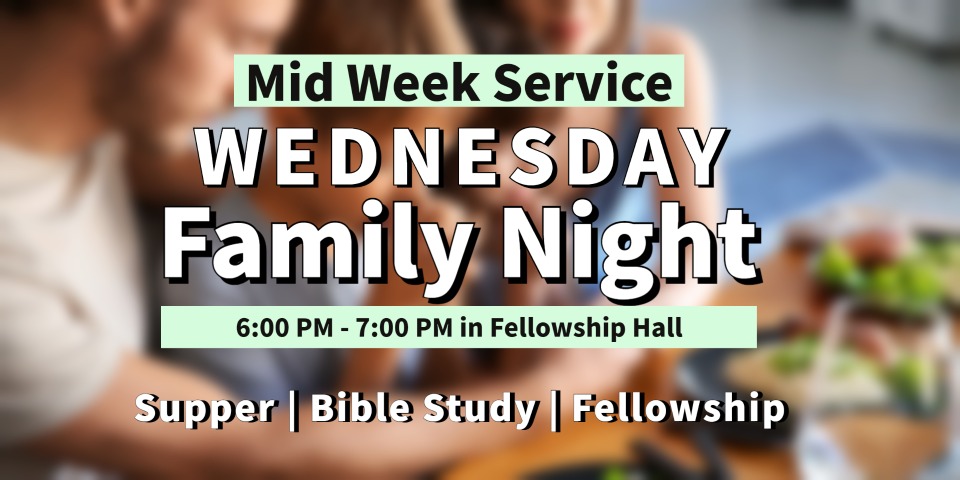 Please make plans to join us this Wednesday Night
for Family Night as we assemble Halloween bags
to give out to the community at
Trick or Treat in the Streets.
We will have supper at six, followed by our mission project.
Menu for Family Night
Spaghetti
Tossed Salad
Garlic Bread
Caramel Cake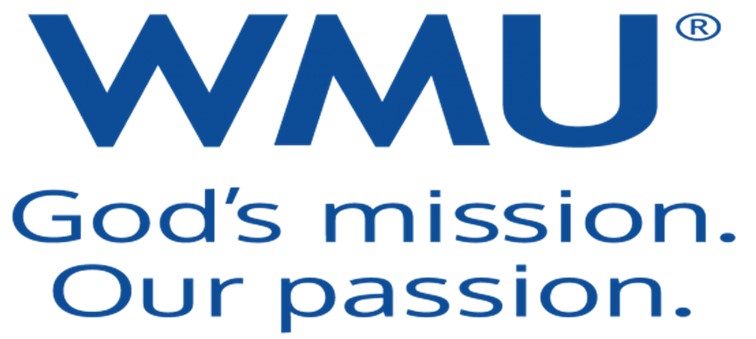 WMU Mission Project
First Baptist WMU needs your help on a current mission project. They are collecting items for Called To Care in Tifton. These items will specifically help the teens that they are ministering to. The mission of Called to Care is to equip the body of Christ to support children, families, and workers by ministering through adoption, foster care, and missions. Their vision is for every child to be in a Christ-centered, loving home.
Please turn in items by Sunday, November 12, on the round table in the fellowship hall.
Body wash/soap
Lotion
Shampoo
Toothpaste
Toothbrush
Deodorant
Hairbrush/comb/barrettes
Pillow and pillowcase
Underwear
Pajamas
Socks
Stuffed animal
Chapstick/lip gloss
Coloring book/crayons
Notebook/pen
Walmart gift card $10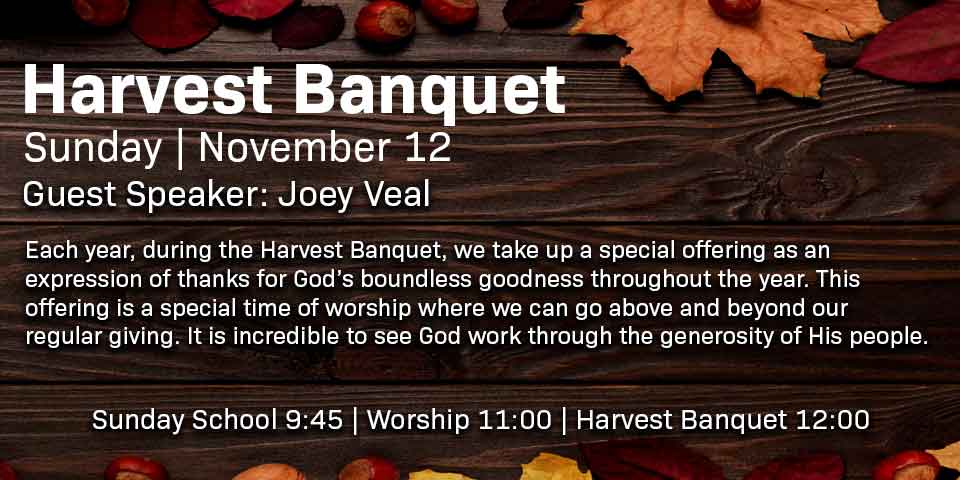 OCC Relay Center
If you would like to help with the OCC Relay Center, please see Jonathan. The times we are open are listed below.
Mon, Nov. 13: 5:00 PM – 7:00 PM
Tue, Nov. 14: 11:00 AM – 1:00 PM
Wed, Nov. 15: 5:00 PM – 7:00 PM
Thu, Nov. 16: 11:00 AM – 1:00 PM
Fri, Nov. 17: 4:00 PM – 6:00 PM
Sat, Nov. 18: 11:00 AM – 1:00 PM
Sun, Nov. 19: 3:00 PM – 5:00 PM
Mon, Nov. 20: 10:00 AM – 12:00 PM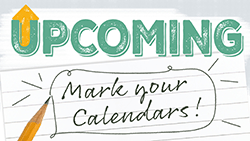 OCC Set Up Night
Monday, November 6, 2023
5:00 PM, Family Ministry Building
OCC Packing Night
Wednesday, November 8, 2023
6:00 PM, Family Ministry Building
Church Wide Christmas Decorating
Sunday, November 19, 2023
We need everyone to come help as we prepare the
church for the Christmas season. We will have lunch following the
morning service and then will begin decorating.
Please let Sami Mastrario or Jonathan Perry know if
you plan on helping so we can get a count for lunch.
Budget for 2023 . . . . . . . .  $348,707.00
Tithes Needed to Date . . . . $287,649.12
Received to Date . . . . . . . . $202,086.34
Needed for weekly budget . . .  $6,705.91
Tithes Received this week . . . . $9,309.00
MID-WEEK DEVOTION
Don't forget to check out Brother David's Mid-Week Devotion in the book of Psalms. They are uploaded each Wednesday on the sermon page.
From Our Family and Music Minister
I believe that one of my favorite television shows would be This Old House. I enjoyed watching the different types of workers and trades it took to bring an old house back to life. Just as those projects took people gifted in many different areas to accomplish, a church needs people with different gifts to grow God's kingdom. In 1 Peter 4:10, we see that every believer, through God's grace, is given at least one gift that should be used. As believers, we are called to share in God's work by using the gifts that we have received to build up other believers and to bring honor to our Heavenly Father.
Paul's greeting to the church at Corinth, which we read in 1 Corinthians 1:4, could be confusing since the church had many issues that seemed to come down to how they viewed their gifts. Paul was not necessarily thankful for the work of the Corinthian church. He was grateful for the gifts God had given them. He was giving credit where credit was due. Even though, as we read through the letter, the church may not have been aligning itself with God's work, nevertheless, God was working. Paul is thankful for the work God was doing.
Just as God intended for the church of Corinth, He wants churches today to use the gifts given to us as a means to spread the Gospel to the community around us. Spiritual gifts may sound like a complex topic, and we may have no idea what gifts we have. We might be confused about God's calling because we think our gifts are not the ones we need for the task. But if we prayerfully seek God's will for our lives and ministry, He will provide opportunities for us to use the gifts He has given us without us even realizing it.
We exist to share the Gospel with others. Until the day Jesus returns, our goal should be to use the gifts, resources, and talents to bring people closer to Him. As Christians, we know the joy and fulfillment of being a believer. It should grieve us deeply when we see others who don't have the hope that we do. If we think about what happens to a pool of water that sits with nothing going in or out, it slowly becomes stale, green, and just needs to be thrown out. If we live like a stagnant pool of water, we are useless to the kingdom. Our lives should reflect that of a stream or river where good water flows in and out. The Holy Spirit constantly fills us; we should use those gifts and pour them out to the people around us.
We must guard ourselves so we don't become like the church in Corinth. The believers were so divided that their gifts were not being used. We must remember that you, me, and our whole church family possess gifts given to us by the grace of God. We also have to continue to pray for our family that they understand their gifts and will boldly use them for God's kingdom as He intended.

Sunday, October 29
Deacon of the Week: David Flake
Deacon Greeters
Front Door: David Flake
Organ Greeter: Carl Hobbs
Piano Greeter: Tom LaRocca
Sound: Daniel West
Video: Julie West
Nursery Workers
Sami Mastrario & Eilene Perry
Sunday, November 5
Deacon of the Week: Dwane Lewis
Deacon Greeters
Front Door: Dwane Lewis
Organ Greeter: Allen Whitehead
Piano Greeter: David Flake
Sound: Chris McCard
Video: Saskia Perry
Nursery Workers
Rachel Flake & Dianne Huff