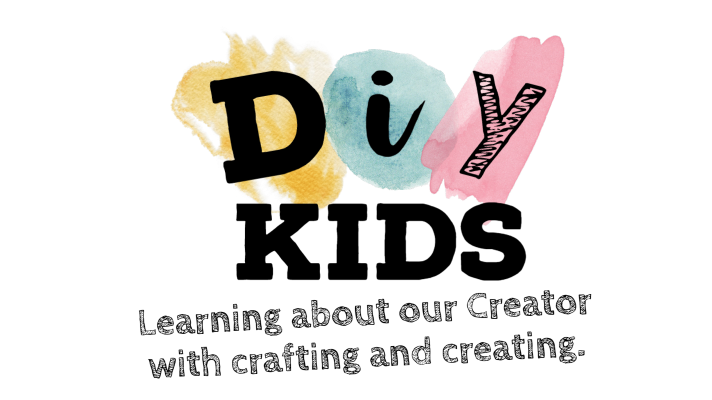 DIY Kids is a time when young children can get together and create projects with their hands while also learning about our creator. Join us as we explore the unique abilities and creative imaginations God has given us.
First Baptist Church
Family Ministry Building
First Workshop
Saturday, January 28, 2023
10:00 AM – 12 Noon
For Grades 1st – 6th
To give us time to ensure we have enough material for each child, please sign up by Wednesday, January 25.
Please fill out the form below to help us prepare.
You can cancel later if needed.