Thousands of Churches will recognize this Sunday, January 22th, as Sanctity of Human life Sunday. As this day approaches, we as Christians should keep the heartbreak of abortion in our prayers. Pray for those who feel like they have no other option, and pray for those who have suffered through it.  
13 For you formed my inward parts;
you knitted me together in my mother's womb.
14 I praise you, for I am fearfully and wonderfully made.
Wonderful are your works;
my soul knows it very well.

Psalms 139:13-14
---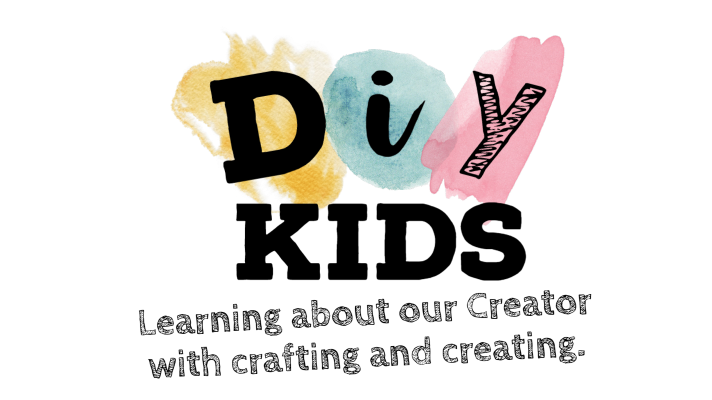 Help us get the word out about our new outreach opportunity. Our first workshop will be on January 28th. Click on the link below for more information or to register.
---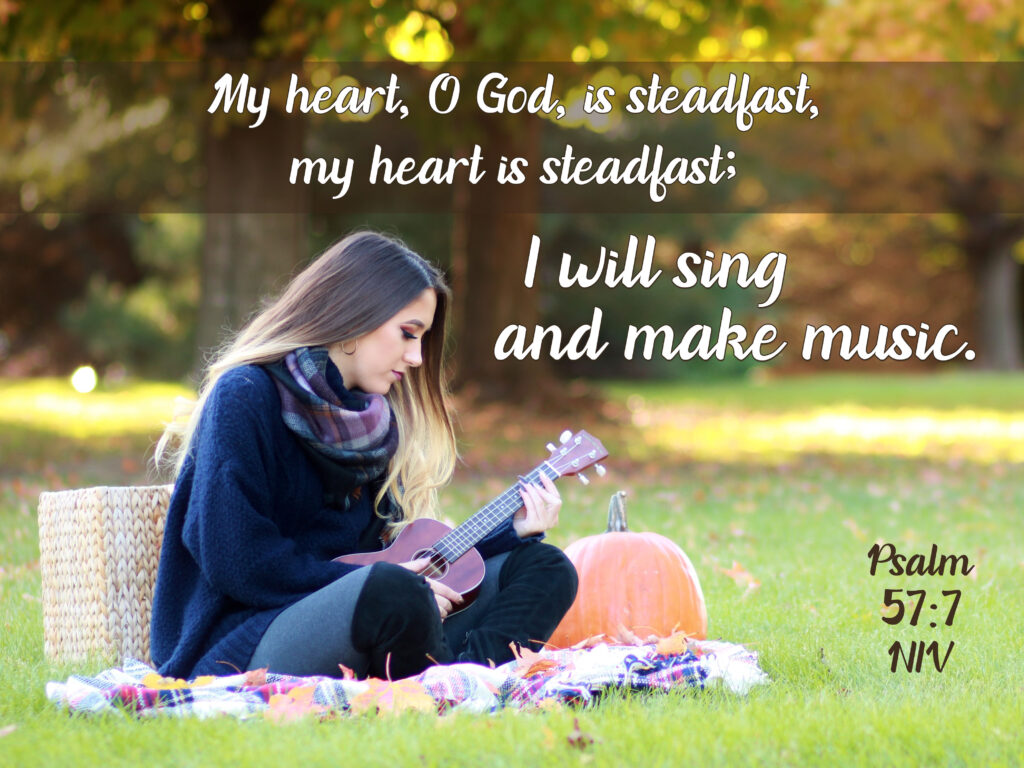 ADULT CHOIR STARTS BACK ON
JANUARY 18TH
Join Us As We Kick Off A New Year In Adult Choir. Meet In the Adult Choir Room At 7:00 PM
---
Join us as we continue our five-week session on what it means to be a disciple and how we can be the hands and feet of God to our local community.
Supper begins at 6:00 PM, followed by our
Guest Speaker, Michael Gibbs.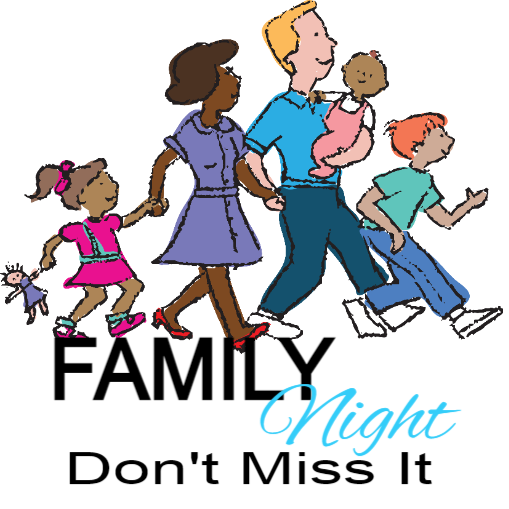 ---
MID-WEEK DEVOTION
Don't forget to check out Brother David's Mid-Week Devotion in the book of Psalms. They are uploaded each Wednesday on the sermon page.
From Our Family And Music Minister
As children, we were all raised differently. For example, some children were raised to work as soon as possible, while others could focus on getting an education. Some children grew up with internet access with tons of resources, while some had to figure out the microfilm reader at the public library. Unfortunately, some children were born into families with difficulty putting supper on the table, while others never worried about their basic needs being met. Yet, no matter our circumstances or situation, we all have the same heavenly Father, and no matter where our beginnings, we can all have the same eternal home.
However, if you have worked with children, you know that they can complain about what they don't have, especially until they learn to appreciate all their benefits. Since I was not particularly happy with reading as a child, I can remember riding 8 hours in a car, only looking out the window for entertainment. But now we have tablets, car televisions, and smartphones that help pass the time, and children still complain. As easy as it is to point out the unnecessary complaining coming from children, how often do we look at adult complaining? As I mentioned in previous examples about children, it was easy to picture where you had witnessed it in action, but how often are we aware of our attitudes?
God desires us to be a light in the world, a witness for Him throughout the nations. But, unfortunately, the world will ignore a whiny Christian as quickly as it ignores an ungrateful child. So, as Christians, we have to be on guard about our attitudes that dim our light and are contagious to others. Paul warns us of this throughout his letters to the different churches.
In Paul's letter to the church of Philippi, he says, "Do all things without grumbling or disputing, that you may be blameless and innocent, children of God without blemish in the midst of a crooked and twisted generation, among whom you shine as lights in the world."
We must learn from the Israelites that grumbling and complaining gets us nowhere. They complained that the Promised Land had undefeatable giants; therefore, they roamed the desert for 40 years. Psalms 106:24-26 states, "Then they despised the pleasant land, having no faith in his promise. They murmured in their tents, and did not obey the voice of the LORD. Therefore he raised his hand and swore to them that he would make them fall in the wilderness."
Our joy in everyday life should come from our relationship with Christ–Who He is and what He has done on our behalf. In John 15:11, Jesus promises us complete joy. "These things I have spoken to you, that my joy may be in you, and that your joy may be full."
We must be a light that shines for Christ. The trials of our lives are only temporary; our eternal home is heaven. As Christians, we have the joy of that revelation. So live a life of joy, not complaining! Look for the good in all situations! Be a bright light for Christ, and don't let the negative rule your heart!

Sunday, January 22
Deacon of the Week: David Flake
Deacon Greeters
Front Door: David Flake
Organ Greeter: Carl Hobbs
Piano Greeter: Tom LaRocca
Sound: Daniel West
Video: Julie West
Nursery Workers
Pat Rainey & Daisy Lee Speight
Sunday, January 29
Deacon of the Week:  Dwane Lewis
Deacon Greeters
Front Door:  Dwane Lewis
Organ Greeter:  Dan Raines
Piano Greeter:  Daniel West
Sound: Daniel West
Video: Julie West
Nursery Workers
Dianne Huff and Elizabeth See