Last day to sign up!!!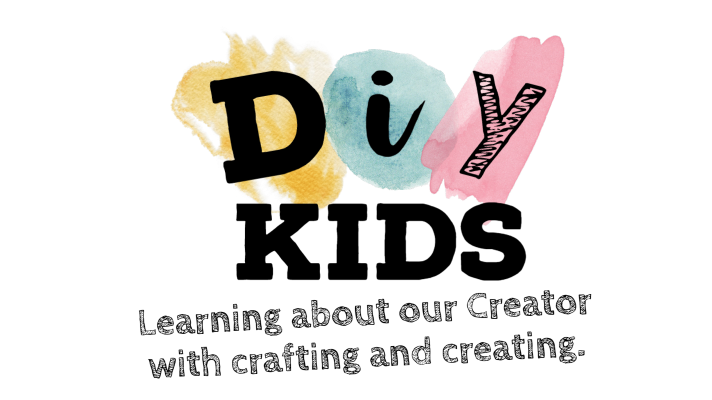 Help us get the word out about our new outreach opportunity. Our first workshop will be on January 28th. Click on the link below for more information or to register.
---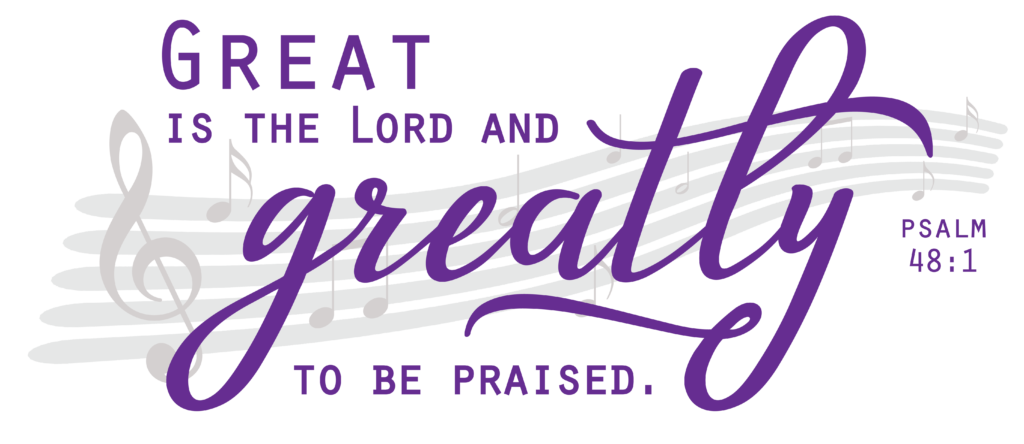 Join us as we work on music to lead our congregation
in worship and for Easter.
Meet In the Adult Choir Room At 7:00 PM
Giving as of January 24, 2023
Budget for 2023 . . . . . . . . $348,707.00
Tithes Needed to Date . . . . . $26,823.64
Received to Date . . . . . . . . . $16,285.55
Needed for the weekly budget . . . $6,705.91
Tithes Received this week . . . $7,209.90
MID-WEEK DEVOTION
Don't forget to check out Brother David's Mid-Week Devotion in the book of Psalms. They are uploaded each Wednesday on the sermon page.
From Our Pastor
Throughout God's Word we see the hostility between God and man's system that ignores and rebels against God. The Bible refers to this system as the world. It is under Satan's control (John 12:31; 14:30; 16:11). Satan uses the world to cool, tempt, and destroy the Christian (1 John 2:15-17).
Most Christians have at the least an elementary understanding about these truths. Yet, even the most mature Christian must guard himself against the world. The world seems so intelligent and sophisticated. It portrays itself as having understanding of life and living. The world appears so strong. Resistance against it is futile. It offers endless happiness and pleasure. Surely a little bit won't hurt.
Jericho in the book of Joshua provides an illustration of the world. It was large, impressive, sophisticated and strong. Jericho was "it". What were a bunch of wandering Jews in front of it? Face it, they should have just changed their thinking and adapted to Jericho.
God had different ideas about Jericho. Jericho's supposed sophistication and strength meant nothing to God. He had already chosen to destroy it (Joshua 6:2).
The same holds true for this world system. Yes, it projects itself as superior and strong. Yes, it berates and belittles the Christian. But, its judgment has already been determined.
Jericho also shows us the certainty of God's judgment upon this world. In 6:20 God caused the walls of Jericho to fall flat. In verse 21, the Israelites under God's guidance and in His strength slew every person and animal. God forbid His people from taking anything from the city (6:17). Everything and everyone was to be destroyed. God's judgment was total.
God will fulfill His determined judgment upon this world. None will escape. Everything will be consumed.
But, God's grace was seen in Jericho. By His grace Rahab saw the reality of the true God, knew the certainty of His judgment and put her faith in Him. Rahab was wonderfully saved out of the world.
What a wonderful picture of salvation. By His grace God has provided a means of salvation by His Son and brings sinners to that salvation by His Spirit. God saves sinners out of this world just as He saved Rahab out of Jericho.
Don't let this world fool you. Its days are numbered. Let Christ save you out of it. Believer, don't let it cool your devotion to Christ or tempt you to sin. Its whole image will soon collapse like the walls of Jericho.

Sunday, January 29
Deacon of the Week: Dwane Lewis
Deacon Greeters
Front Door: Dwane Lewis
Organ Greeter: Dan Raines
Piano Greeter: Daniel West
Sound: Daniel West
Video: Julie West
Nursery Workers
Dianne Huff & Elizabeth See
Sunday, February 5
Deacon of the Week: Allen Whitehead
Deacon Greeters
Front Door: Allen Whitehead
Organ Greeter: W. Greg Brown
Piano Greeter: David Flake
Sound: Chris McCard
Video: Saskia Perry
Nursery Workers
Rachel Flake & Suzi LaRocca