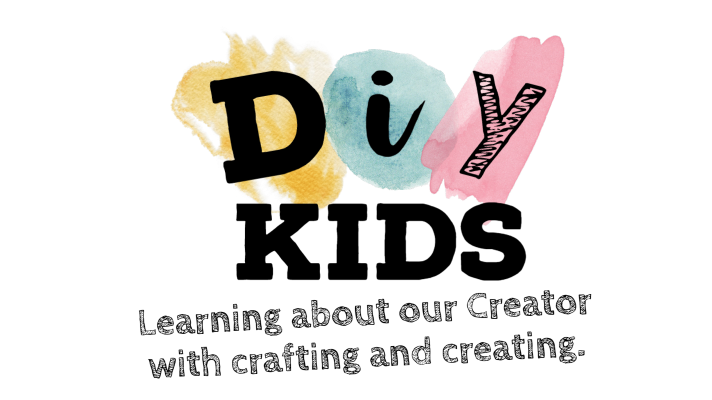 Help us get the word out about our new outreach opportunity. Our first workshop will be on January 28th. Click on the link below for more information or to register.
Family Night Starts Back Tonight
Join us as we start a five-week session on what it means to be a disciple and how we can be the hands and feet of God to our local community.
Supper begins at 6:00 PM, followed by our Guest Speaker, Michael Gibbs.
ADULT CHOIR STARTS BACK January 18th
Join Us As We Kick Off A New Year In Adult Choir. Meet In the Adult Choir Room At 7:00 PM
Budget for 2023 . . . . . . . . $348,707.00
Tithes Needed to Date . . . . . $13,411.82
Received to Date . . . . . . . . . $9,075.65
Needed for weekly budget . . . $6,705.91
Tithes Received this week . . . $5,030.00
Lottie Moon – $3,025.00
MID-WEEK DEVOTION
Don't forget to check out Brother David's Mid-Week Devotion in the book of Psalms. They are uploaded each Wednesday on the sermon page.
From Our Pastor
How do we get the most out of life? We often talk about this in different ways. We speak of accomplishment, success, or fulfillment. But how do we experience it – whatever we call it?
The answer is spelled out for us in Joshua 1 where God was instructing Joshua before the conquest of Canaan. These instructions are as relevant for us as they were for Joshua.
First, we must pursue God's plan. God describes the territory that would be Israel's in verse 4. Israel's success and fulfillment was defined by this treaty. If Israel failed to take possession of that territory, they failed – no matter how much other land they conquered.
What a lesson for us! God has plans for us (Jeremiah 29:11). Success is defined as fulfilling those plans. As Ron Dunn said, "Success is finding out what God wants you to do and doing it." Only by doing what God wants us to do can we be successful and get the most out of life.
Next, we must trust God's enablement. In verse 3, God clearly says He will give this land to Israel. He further stated that no one would be able to resist Joshua and Israel (verse 5). God Himself would fulfill His plans. Joshua and Israel needed to trust God's promises and power.
It is the same for us. We need not become demoralized when we look at problems or hindrances that stand in the way of experiencing God's plans. We need not despair over our inability to fulfill God's plan in our own ability. God simply wants us to trust Him. He will bring it about.
Last, we must follow the Lord. This means we obey His Word (verse 7-8) and pursue His plan (verse 6). It is only in obedience that we will experience God's enabling to fulfill His plan. As God spoke through Samuel to Saul, "…To obey is better than sacrifice, and to heed than the fat of rams" (1 Samuel 15:22). Real success is only found in obedience.
God's instructions to Joshua were simple and clear. They would be the only way into success, fulfillment and getting the most out of life. They still are.

Sunday, January 15
Deacon of the Week: Daniel West
Deacon Greeters
Front Door: Daniel West
Organ Greeter: Allen Whitehead
Piano Greeter: W. Greg Brown
Sound: Daniel West
Video: Julie West
Nursery Workers
Sue Mastrario & Jane Smith
Sunday, January 22
Deacon of the Week: David Flake
Deacon Greeters
Front Door: David Flake
Organ Greeter: Carl Hobbs
Piano Greeter: Tom LaRocca
Sound: Daniel West
Video: Julie West
Nursery Workers
Pat Rainey & Daisy Lee Speight