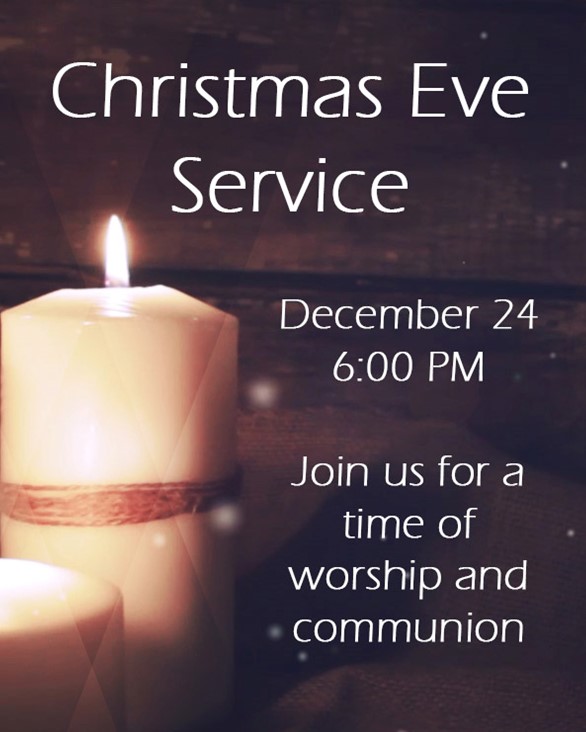 Church Directory
We will be working on the upcoming church directory for 2022. If you would like to update your email address, phone number, or mailing address please contact the church office or email at nikkibrewer@fbcashburn.com. We do not update the church director from the Email list and texting system used to send messages out from the church.
MID-WEEK DEVOTION
Don't forget to check out Brother David's Mid-Week Devotion on the book of Psalms. They are uploaded each Wednesday on the sermon page.
LOTTIE MOON CHRISTMAS OFFERING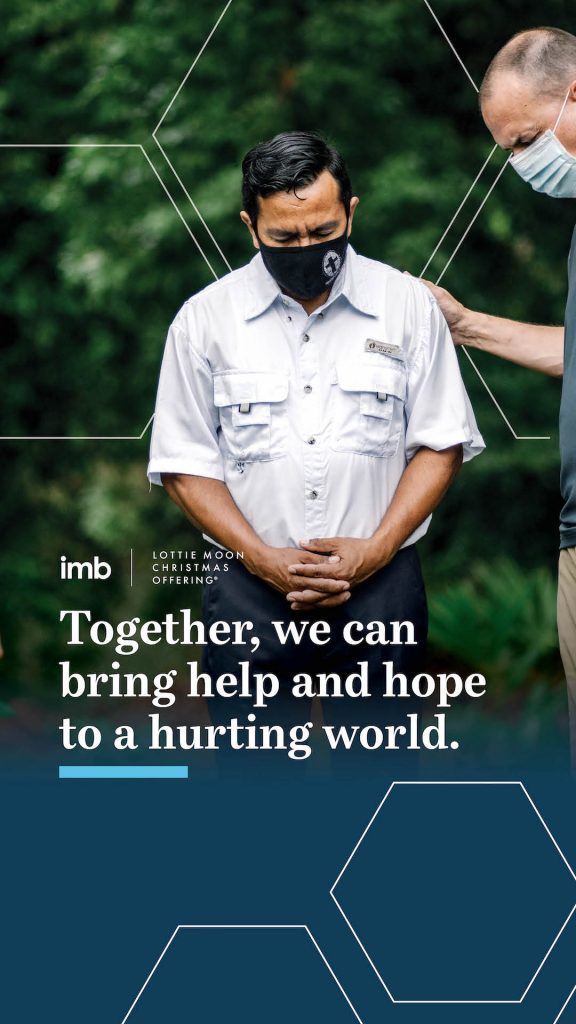 Since 1888, the Lottie Moon Christmas Offering for international missions has supported Southern Baptist missionaries as they share the gospel around the world. The offering represents 59 percent of the International Mission Board's total annual support. Every penny you give to the offering goes directly to support missionaries, including salaries, medical care, housing, transportation, and children's education.
CHURCH GOAL FOR LOTTIE MOON
CHRISTMAS OFFERING: $3000.00
Received SO FAR: $1,890.00
GIVING AS OF DECEMBER 22, 2021
Budget for 2021 . . . . . . . . $320,880.00
Tithes Needed to Date . . . . $314,705.20
Received to Date . . . . . . . . $242,516.40
Needed for weekly budget . . . $6,170.77
Tithes Received this week . . . $1,691.00
From Our Family And Music Minister
I hope everyone enjoyed the choir leading us in worship this past Sunday. I am so thankful for the talented people we have in this church. I pray that the music ministered to you as much as it minsters to me. After over 20 years of leading Christmas programs, it is beautiful to retell the same story with so much excitement and relevance year after year. Yet, for some reason, this time of year also makes me think of familiar faces we don't get to see much anymore or, unfortunately, not at all. Yet, those people have influenced my life and shared the joy they have found in Christ with me. These people will always have a special place in my heart and memories.
One of those special choir members is Blanche Branch. As you all know, Ms. Branch loves music as much as I do; however, when the choir would start singing different arrangements of songs, Ms. Branch told me that she would have to quit the choir. She would say she was just too old to learn to sing that song a new way. Now she told me this on a regular basis, and it usually was followed up by her saying, "I love you, and I'll sing anything you ask me." She honestly liked to give me a hard time.
The one night I remember so well, Ms. Branch came into the choir room and told me the Christmas music was just too hard and that she would have to quit the choir, but she would give it one more week and try to learn the songs. Right after the conversation, she went to the choir loft to retrieve something she had left the following Sunday and tripped over the step, and had to be taken to the hospital. When I went to see her, I just knew I would get picked on again; however, her first words to me were, "I will never fuss at you again; you can pick any music you want." She would never pick on me about the music I picked out from that day on. She always said she was scared that she might get punished again. She could always put a smile on your face and was great to have in the choir.
As families love to share memories and stories this time of year, of days long passed or things passed down, as Christians, we can rejoice in the inheritance we have received from our Heavenly Father. Not only did Ms. Branch put a smile on my face, but she also reflected the love of Christ to me. The reflection of the love of Christ is the one inheritance that we can receive from others that we should never take for granted; but, it is also an inheritance that will never rust, fade, or tarnish.
As you are around family and friends this year, never miss an opportunity to be a reflection of the love of Christ. Always be willing to share the inheritance you have received from Christ with others. The gift of salvation will be the greatest gift you have ever received. I pray that joy is a joy you will never get tired of sharing.

Sunday, December 26
Deacon of the Week: Dan Raines
Deacon Greeters
Front Door: Dan Raines
Organ Greeter: Carl Hobbs
Piano Greeter: Dwane Lewis
Sound: Daniel West
Video: Julie West
Nursery Workers
Sue Mastrario & Jane Smith
Sunday, January 2
Deacon of the Week: Dwane Lewis
Deacon Greeters
Front Door: Dwane Lewis
Organ Greeter: David Flake
Piano Greeter: Shawn McRae
Sound: Chris McCard
Video: Saskia Van Son
Nursery Worker
Daisy Lee Speight & Pat Rainey