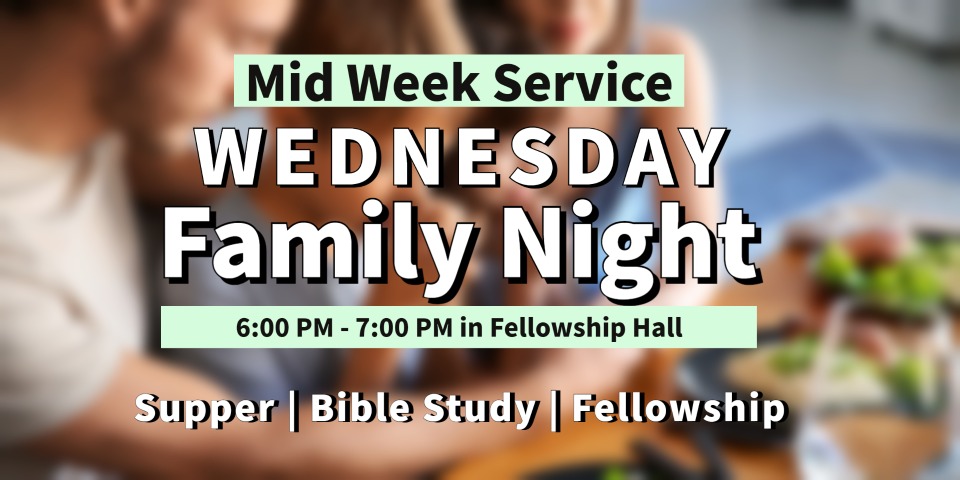 Menu for Family Night:
Chicken Pot Pie, Pear Salad, Ice Cream Dessert
---
---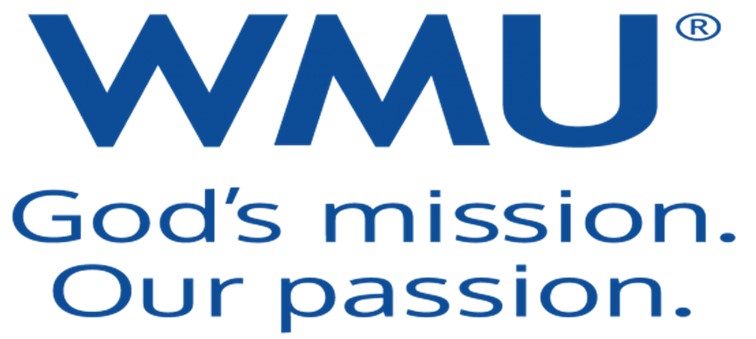 All ladies are welcome to join our WMU group.
Meeting, Tuesday, October 10th,
6:00 to 7:00 PM
Meet in Bill Hardin SS Class Room
For more information, you can see Mary Moore
Women on Mission (WMU) members seek to live out missions through missions projects, ministries, prayer, giving, and Bible study.
---
Turner Baptist Annual Fall Meeting
Sunday, October 8th
Bethel Baptist Church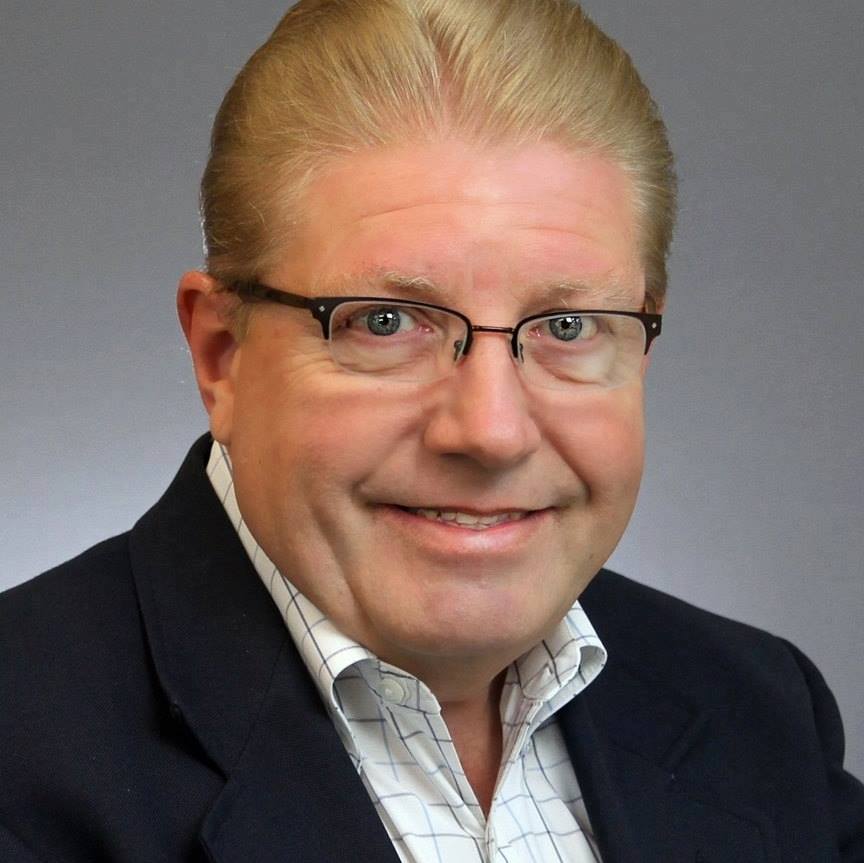 Guest Speaker: Frank Nuckolls
This is an annual event where the Baptist churches from all over the association come together to worship, learn, and fellowship. We encourage you to make plans to attend the associational meeting. It is a great opportunity to grow in your faith and to connect with other believers.
5:00 PM: Registration | 6:20 PM: Supper
7:00 PM: Worship Service
---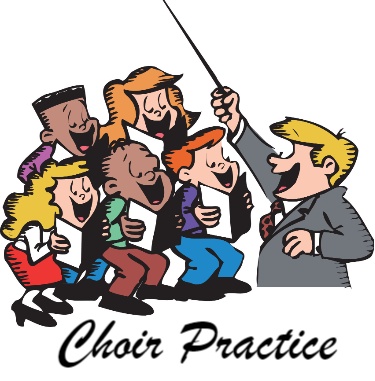 Join us for choir practice as we work on songs for the worship service and our Christmas Program.
Practice Schedule
for October


Wed, October 4, 7:00 PM
Wed, October 18, 7:00 PM
---

Truck Loading for Georgia Baptist Children's Home
Georgia Baptist Children's Home is a Christian caring ministry of services designed to promote the spiritual, physical, and emotional well-being of children, youth, and families.
One way you can support the children's home is by participating in their annual food drive. This helps provide for children who live on campus and helps offset expenses.
Click here to see some of the testimonies of individuals who have benefited from this ministry.
Items Being Collected
Aluminum Foil
Pickles and Relish
Canned chicken
Au gratin or Scalloped Potatoes
Individually wrapped snacks: chips, snack cakes and cookies.

Gift Cards are always accepted.
Items will be collected at the Turner Baptist Association's Annual Fall Meeting, being held at Bethel Baptist on Sunday, October 8, 2023, at 5:30 PM.
If you would like to donate items but do not plan on attending the Annual Meeting, you can leave your items on the round table in the foyer of the fellowship hall, and we will make sure they get delivered.
---
Budget for 2023 . . . . . . . . $348,707.00
Tithes Needed to Date . . . . $267,531.39
Received to Date . . . . . . . . $186,075.39
Needed for weekly budget . . . $6,705.91
Tithes Received this week . . . . $5,805.62
Georgia State Missions . . . . . . . $450.00
MID-WEEK DEVOTION
Don't forget to check out Brother David's Mid-Week Devotion in the book of Psalms. They are uploaded each Wednesday on the sermon page.
From Our Pastor
"Pray about it." How often have you heard that? How often have you said it? We believers know our first and most important response to any problem is to pray.
But does it do any good to pray? Does God really listen to our prayers? Will He answer our prayers?
The answer to each of those questions is a resounding "Yes!" God hears our prayers. God wonderfully answers our prayers.
David's experience in Psalm 18 is a powerful testimony of God hearing and answering prayer. In this psalm, David looked back at the threats from his enemies and God's wonderful deliverance. In verse 6 David wrote, "In my distress I called upon the Lord…"
What did God do as a result of David's prayer? He heard it! Verse 6 also says, "…He heard my voice out of the temple…" David prayed and God heard! What an encouragement! We can pray with confidence because God listens to our prayers (Jeremiah 33:3).
What did God do when He heard David's prayer? He passionately answered it. Verse 7 says, "Then the earth shook and quaked…" God's answer was not a cold, ho-hum, go through the motions, half-hearted answer. No, David's cry stirred God's heart. God deeply loves us and answers our prayers with passion.
God answered David's prayer powerfully. Verse 13 says, "The Lord also thundered in the heavens, and the Most High uttered His voice, hailstorms, and coals of fire." God poured His unlimited power on the situation. God holds nothing back in answering our prayers. Whatever is needed, He will provide (Philippians 4:19).
God also perfectly answered David's prayer. Verse 19 says, "He brought me further also into a broad place; He rescued me, because He delighted in me." God delivered David from his enemies and brought him into a place of blessing. In fact, all of David's adversities were really preparations for David to experience God's plan. God answered David's prayer in beautiful perfection. He will do the same for us if we trust Him.
What an encouragement for us! God does hear and answer our prayers. We can seek and trust Him in every situation – including the one you are in now.

Sunday, October 8
Deacon of the Week: W. Greg Brown
Deacon Greeters
Front Door: W. Greg Brown
Organ Greeter: David Flake
Piano Greeter: Carl Hobbs
Sound: Carl Hobbs
Video: Sue Mastrario
Nursery Workers
Sandra Ellis & Elizabeth See
Sunday, October 15
Deacon of the Week: Tom LaRocca
Deacon Greeters
Front Door: Tom LaRocca
Organ Greeter: Dwane Lewis
Piano Greeter: Dan Raines
Sound: Daniel West
Video: Julie West
Nursery Workers
Sue Mastrario & Jane Smith