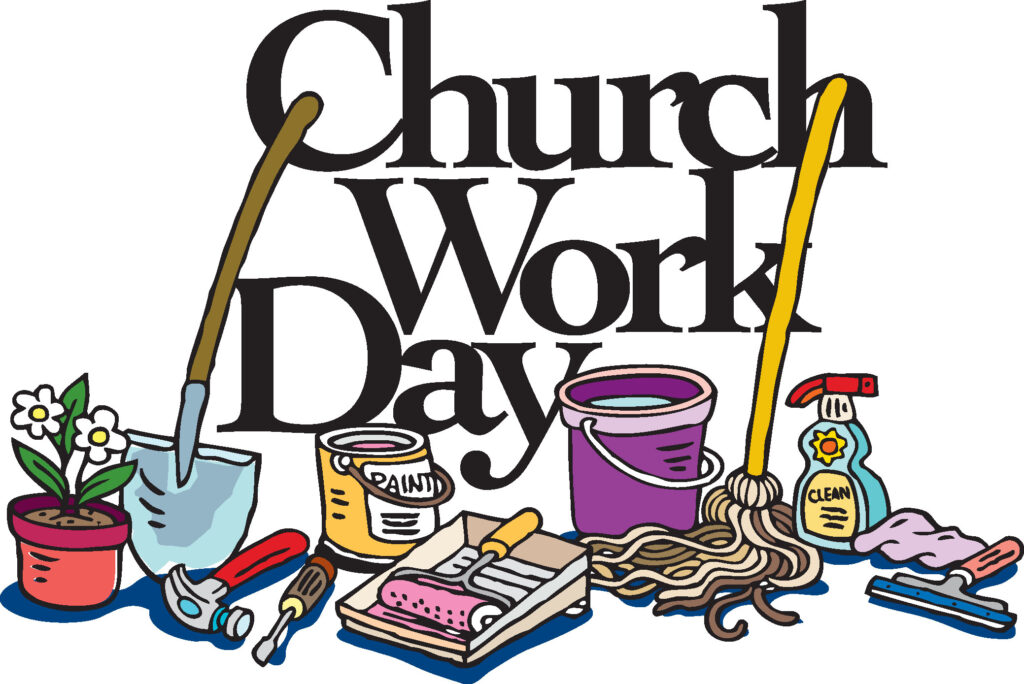 Help us as we get ready for Vacation Bible School. We will have a clean-up day in the Family Ministry Building on
Saturday, July 8th, at 9:00 AM.
Projects that need to be done: Move the old school desk to the storage building, whip down walls and baseboards, wipe off windows, wipe down tables, organize the kitchen, and do any other general cleanings to make the building look more inviting.
---
HELP US START
COLLECTING NOW
To prepare for Operation Christmas Child, we are going to start gathering items throughout the next several months. This will help us focus each month on specific items and keep us from collecting everything at once. A box will be located in the front of the sanctuary and outside Nikki's office.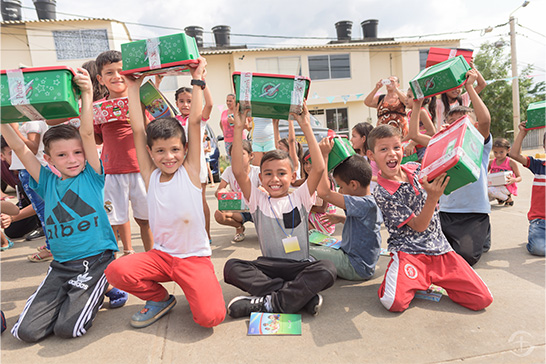 JULY ITEMS
Washcloths, Flip-flops,
Ball caps for boys, Socks
---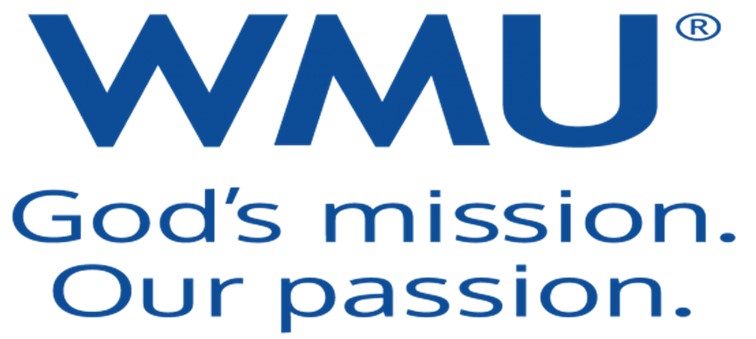 All ladies are welcome
to join our WMU group.
Meeting, Tuesday, July 11th,
6:00 to 7:00 PM
Meet in Bill Hardin SS Class Room
For more information, you can see
Geri Phelps or Mary Moore
Women on Mission (WMU) members seek to
live out missions through missions projects,
ministries, prayer, giving, and Bible study.
---
Don't forget to
Pre-Register for VBS
July 24-26
Click Here
---
Joyful Messengers
Several individuals have expressed interest in starting back up Joyful Messengers; however, we need someone to head it up. If you would be interested, see Bro David or Jonathan.
Giving as of July 3, 2023
Budget for 2023 . . . . . . . . $348,707.00
Tithes Needed to Date . . . . $181,060.47
Received to Date . . . . . . . . $134,451.03
Needed for weekly budget . . . $6,705.91
Tithes Received this week . . . $13,847.00
MID-WEEK DEVOTION
Don't forget to check out Brother David's Mid-Week Devotion in the book of Psalms. They are uploaded each Wednesday on the sermon page.
From Our Family and Music Minister
I love a good hamburger with lots of toppings; but a hamburger is the farthest thing from my mind when I am out of town on a trip. First, I want a restaurant we don't have in Ashburn, and second I want something good and filling. But there is a first time for everything. On a rare occasion, Johnny and I were shopping in Macon by ourselves, and we saw this billboard with the most beautiful and delicious hamburger you have ever seen. We were by ourselves and, for once, had no women telling us where to eat, so we pulled into the restaurant advertised on the billboard and got a table. As the waitress came up to take our order, we both said, we want the hamburger on your billboard down the road. Come to find out, they don't even sell that hamburger; they only had one on the kid's menu. In our fragile state, we ordered steak and shrimp and suffered silently.
Obviously, our plans being changed didn't cause us to truly suffer. Many of us feel a sense of control when everything in our life is mapped out. Nevertheless, life has taught us that even when we think we have control, everything can change in a day. An accident can happen, we can lose a job, a loved one can pass away, or a major storm can occur. All of our plans and the control we think we have can be gone in an instant. We crave control because we're searching for peace in a chaotic world. We believe that if we can control what's around us, we won't be blindsided by any chaotic and unexpected circumstances.
We must admit that God is in ultimate control and is trustworthy to help us through every circumstance. We must rely on His truth, not an illusion we've created to feel in control. Even though the Israelites had seen God's mighty power through their deliverance out of Egypt, they thought they could take matters into their own hands when they faced uncertainty. Their fear led to idolatry and distrust in God.
The Israelites became concerned when Moses took longer than expected to return from the mountain to meet with God. Instead of waiting patiently, the Israelites acted rashly when God was not moving on their timetable. They built an idol, something they felt like they could control. We may not build a golden calf when we can't see God working in our lives, but how often do we trust other things when we feel like we have lost control? An idol is anything other than God that we turn to in a time of uncertainty.
In the book of Jeremiah, we read, "For I know the plans I have for you, declares the LORD, plans for welfare and not for evil, to give you a future and a hope." God has a plan for each one of us. We must give up control and let His plan dictate our lives and happiness.
Johnny and I quickly overcame the minor inconvenience we endured because of a misleading billboard. Truly, how well we can adapt and overcome life's inconveniences depends on where we place our trust. If we put our trust in quick impulses, flashy billboards, and the most popular theologies of the day, we will surely suffer from being separated from our Creator. But, if we put our control and trust in Him, our paths might be rocky, but He will carry us through and bring us through any trial we may face.
5 Trust in the LORD with all your heart,
and do not lean on your own understanding.
6 In all your ways acknowledge him,
and he will make straight your paths. Proverbs 3:5-6

Sunday, July 9
Deacon of the Week: David Flake
Deacon Greeters
Front Door: David Flake
Organ Greeter: Carl Hobbs
Piano Greeter: Tom LaRocca
Sound: Carl Hobbs
Video: Sue Mastrario
Nursery Workers
Charnelle Reinhardt & June Whiddon
Sunday, July 16
Deacon of the Week: Dwane Lewis
Deacon Greeters
Front Door: Dwane Lewis
Organ Greeter: Dan Raines
Piano Greeter: Daniel West
Sound: Daniel West
Video: Julie West
Nursery Workers
Sandra Ellis & Elizabeth See