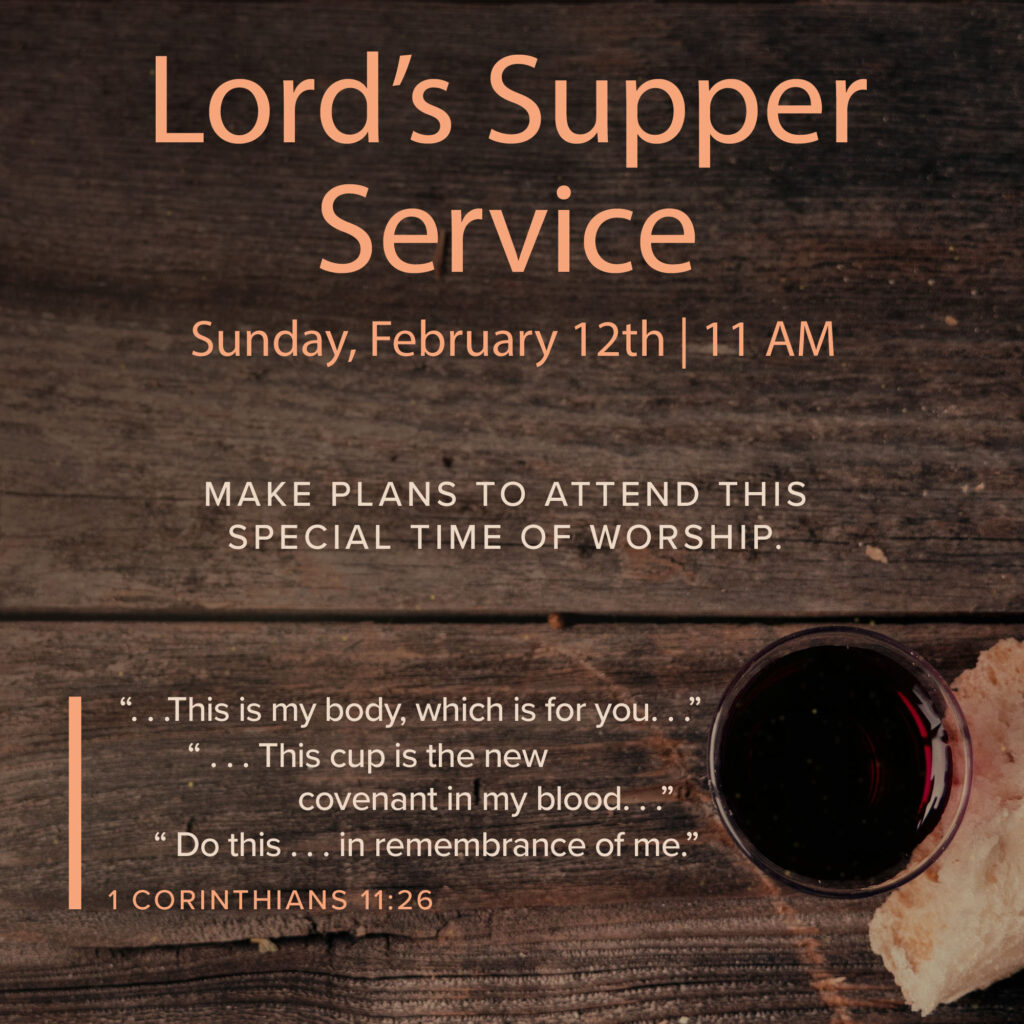 Surplus Piano's
The church is disposing of two upright pianos. These pianos are free for anyone who can move them on a first-come, first-serve basis. One piano plays ok but needs a good cleaning from mold. The other piano has pads that are starting to deteriorate. They are located in the fellowship hall in room 106. If you have any questions, see Jonathan, Sandra, or Dwayne.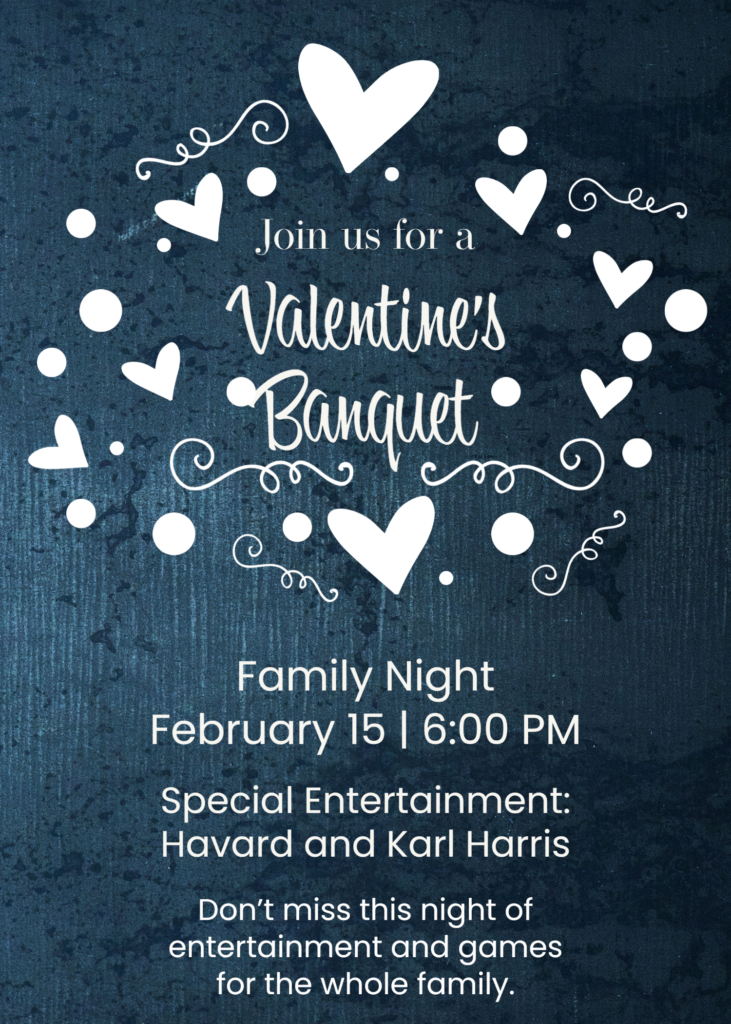 Giving as of February 7, 2023
Budget for 2023 . . . . . . . . $348,707.00
Tithes Needed to Date . . . . . $40,235.46
Received to Date . . . . . . . . . $28,680.40
Needed for weekly budget . . . $6,705.91
Tithes Received this week . . . $9,088.65
MID-WEEK DEVOTION
Don't forget to check out Brother David's Mid-Week Devotion in the book of Psalms. They are uploaded each Wednesday on the sermon page.
From Our Pastor
Why should we follow God? Most of those around us don't follow Him. The world is becoming increasingly hostile toward God and those who live for Him. The risk of losing friends and even employment is greater than any other time in our lifetime. Why follow God?
Think about Abraham. God called him to leave his country, relatives, and father's house (Genesis 12:1a). That is a high price.
Why did Abraham follow God? He followed God because what he found in God was far greater than what he lost. Abraham's experience shows that what we gain in following God is so much greater than what we lose.
First, we gain God's Person. We enter a personal relationship with God through Jesus Christ. Following Him enables us to grow in knowing Him.
God went on to tell Abraham, "…to the land which I will show you…" (v. 1b). We often think of the various aspects and promises of God's covenant with Abraham. However, this was the greatest treasure – God Himself!
Knowing God is the treasure of Christianity. It was for this reason God created us. It was for this reason that God recreates us through the new birth. Knowing God is a treasure that is far more valuable than anything we may have to give up (Philippians 3:8).
Next, we receive God's placement. God places us when we can experience His perfect plan and purpose. Again, God told Abraham, "…to the land which I will show you…" (v. 1b). Abraham would come to that land only if He was following the Lord.
It is the same for us. God does have a plan and purpose for our lives. We can only experience that plan if we follow Him.
Third, God prospers us when we follow Him. Verse 2 says, "And I will make you a great nation, and I will bless you, and make your name great; and so you should be a blessing." God intended to make Abraham's life rich. He would only experience that richness by following God.
What a picture for us! When we follow God, He makes our lives rich. No, it may not be rich in terms of money or possessions but there is a wonderful wealth from within. We can only experience that by following God.
Last, we experience God's protection. Yes, Abraham would be a stranger in a dangerous land. But God said, "And I will bless those who bless you, and the one who curses you I will curse. And in you all the families of the earth will be blessed" (verse 3). God would protect Abraham when Abraham followed Him. The most dangerous situation Abraham faced was when he left God's will and went to Egypt (Genesis 12:10-20).
Following God is the path of security. That is not to say that it isn't a path of threats and dangers because many times God's path goes through dangerous places (Psalm 23:4). However, we have God's protection in the midst of the danger. He will protect us unto His will. The safest place we can be is in God's will. The most dangerous place we can be is outside of His will.
Like Abraham, God calls us to follow Him. While His path seems frightening, it is the path to His presence, purpose, prosperity, and protection. May we be like Abraham and follow our Lord.

Sunday, February 12
Deacon of the Week: Carl Hobbs
Deacon Greeters
Front Door: Carl Hobbs
Organ Greeter: Tom LaRocca
Piano Greeter: Dwane Lewis
Sound: Carl Hobbs
Video: Sue Mastrario
Nursery Workers
Sami Mastrario & Eilene Perry
Sunday, February 19
Deacon of the Week: Dan Raines
Deacon Greeters
Front Door: Dan Raines
Organ Greeter: Daniel West
Piano Greeter: Allen Whitehead
Sound: Daniel West
Video: Julie West
Nursery Workers
Sandra Ellis & Rachel Flake