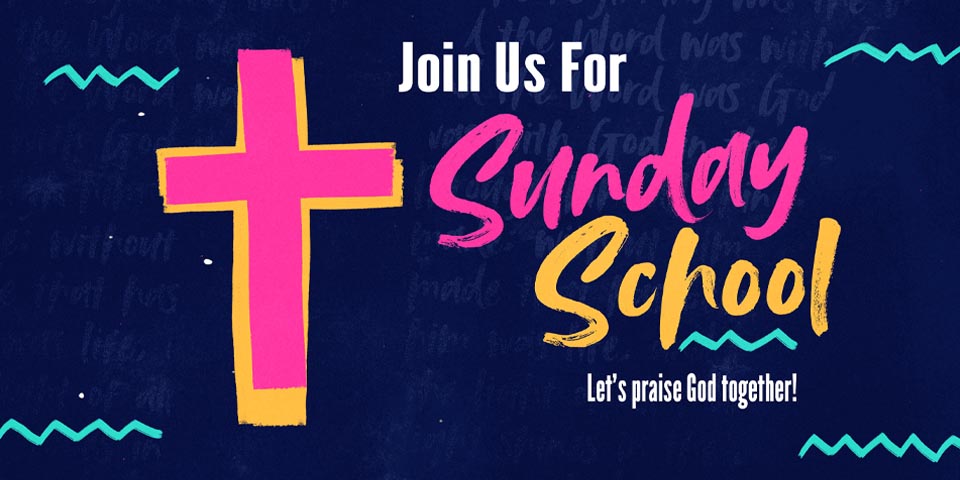 Thank You
Thank you to everyone who helped make our Harvest Banquet such a wonderful occasion. Rachel Flake and Sandra Ellis did an amazing job with the decorations. The Host/Hostess team worked hard to provide an awesome dinner, and the Finance/Personnel Committee provided all of the delicious desserts. I greatly appreciate the efforts of each person who contributed in any way.
Vickie A. Brown
Budget for 2022 . . . . . . . .  $322,471.00
Tithes Needed to Date . . . . $285,260.32
Received to Date . . . . . . . . $250,943.97
Needed for weekly budget . . . $6,201.37
Tithes Received this week . . .  $2,863.20
Harvest Banquet . . . . . . . . . $13,883.00
MID-WEEK DEVOTION
Don't forget to check out Brother David's Mid-Week Devotion in the book of Psalms. They are uploaded each Wednesday on the sermon page.
DON'T FORGET YOUR CHRISTMAS CARDS
Start working on your Christmas Cards. The Camp Post Office will open Sunday morning, November 27. If you would like to send Christmas cards to church members who live in Ashburn, drop them off and let us sort and distribute them for you. Donations to the post office will go towards shipping and items for Operation Christmas Child Boxes.
From Our Pastor
What comes to your mind when you hear the term "obedience"? Let's be honest – most of us have a somewhat negative attitude about obedience. We inwardly groan. We ask ourselves "How much is this going to hurt?" We wonder what we will have to give up. We automatically equate obedience with misery.
How wrong we are! Obedience is the path to God's best. It is when we are obedient that God can do all the wonderful things that He wants to do for us.
God makes this clear in Deuteronomy 6:1-3. In verse 1, Moses tells the Israelites that God wanted him to teach them God's commandments so they would do them. He then listed the good things God would do for them if they obeyed.
He first promised to prolong their days (verse 2). This means they would live out the days that God had given them (Hebrews 9:27). Disobedience can cause God to call us home before those days are completed. The Scriptures are full of warnings and examples of God removing sinful believers. Also, there are times when God grants a longer amount of time. For instance, God granted Hezekiah 15 extra years of life (2 Kings 20). If we want to live out our appointed years and maybe receive more, we need to be obedient.
It is in obedience that we experience God richest blessings. In verse 3, God reminded Israel He had promised to greatly multiply Israel. Other passages speak of their crops and God's blessings on the nation. All of those were dependent upon their obedience. Nothing has changed. It is only in obedience that we can experience God's blessings.
Last, it is only in obedience that God enables us to fulfill His plan for our lives. God had promised Israel the land of Canaan. It would only be in obedience that God would enable them to take and keep possession of that land.
God has a wonderful plan for our lives. That plan can only be experienced in obedience. The benefits of that plan can only be kept in obedience. It is in obedience that we experience God's wonderful plan for our lives.
We've had the wrong attitude toward obedience, haven't we? Instead of shunning obedience, we should embrace it. Obedience is the path to God's best.

Sunday, November 20
Deacon of the Week: Daniel West
Deacon Greeters
Front Door: Daniel West
Organ Greeter: Allen Whitehead
Piano Greeter: W. Greg Brown
Sound: Daniel West
Video: Julie West
Nursery Workers
Charnelle Reinhardt & June Whiddon
Sunday, November 27
Deacon of the Week: David Flake
Deacon Greeters
Front Door: David Flake
Organ Greeter: Carl Hobbs
Piano Greeter: Tom LaRocca
Sound: Daniel West
Video: Julie West
Nursery Workers
Sue Mastrario & Jane Smith