Family Night Supper Starts on August 24
Supper begins at 6:00 PM in the fellowship hall, followed by a special presentation from Sarmatians Purse on the ministries taking place in Ukraine.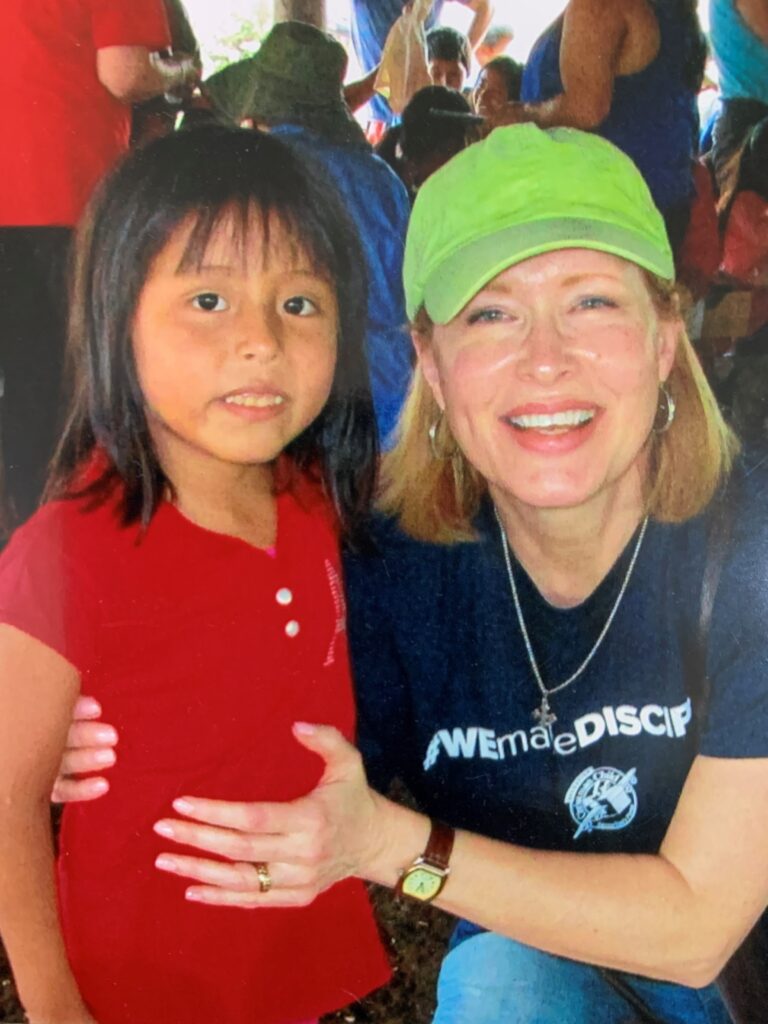 "God is at work in a powerful way in Ukraine as the war grinds on. In the midst of devastation and loss, the Lord is empowering the Church to rise up and serve as the hands of feet of Jesus Christ to millions of internally displaced people and refugees. Come hear from Lynne Rienstra, Regional Director for Church Engagement at Samaritan's Purse, as she shares how God is using our church's gifts and prayers to fuel the Gospel in Ukraine."
Sunday School Spotlight (c.U.C.)
Christians Under Construction (C.U.C.) Bible Study Class is a group of men who recognize a need to grow in faith and knowledge of Biblical wisdom and apply it to OUR lives.  We know we are building for ourselves and God's Kingdom and won't be complete until Heaven.  We use the Explore the Bible material, alternating between Old and New Testament lessons quarterly. Carl Hobbs leads Christians Under Construction and welcomes any men who want to grow in their walk with Christ to join us.   
Worship with Kevin Harry
On Sunday, August 28, during our PM service, Kevin Harry will lead us in a beautiful evening of worship. Kevin desires to bring others into the very presence of God, where they can be encouraged and strengthened through the gift of music. A concert with Kevin is a fun and exciting time and a time of worship to our Lord. Through his voice and trumpet, Kevin will encourage and reassure you that there is hope when we trust in God and His promises.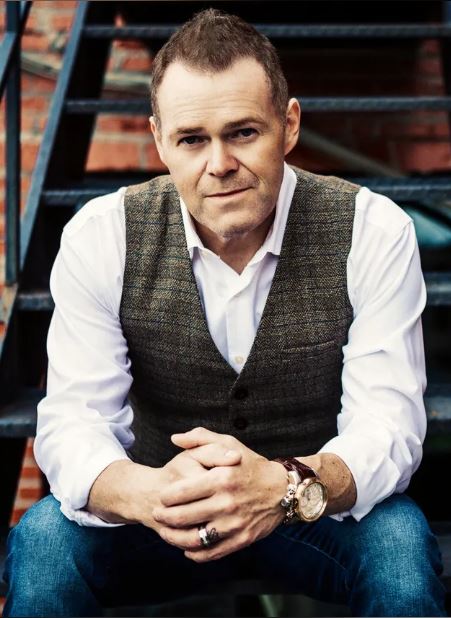 MID-WEEK DEVOTION
Don't forget to check out Brother David's Mid-Week Devotion in the book of Psalms. They are uploaded each Wednesday on the sermon page.
Budget for 2022 . . . . . . . . $322,471.00
Tithes Needed to Date . . . . $198,443.84
Received to Date . . . . . . . . $172,843.00
Needed for weekly budget . . . $6,201.37
Tithes Received this week . . . $6,064.36
From Our Pastor
Have you ever considered the importance of our heart in prayer? We often talk about the different types of prayer or the elements of prayer. Sometimes we will talk about the positions of prayer.
Yet, we very seldom think about or discuss the importance of our heart in prayer. If we do address the topic of our heart the discussion is limited to the need of dealing with any unconfessed sin.
However, the Scriptures say a great deal about our heart in relation to prayer. If we want our prayers to be effective our heart must be right. This concept goes beyond the necessity of dealing with sin.
To pray effectively we need a trusting heart. Proverbs 3:5-6 say, "Trust in the Lord with all your heart and do not lean on your own understanding. In all your ways acknowledge Him, and he will make your paths straight." To trust in the Lord with all our heart means to put our confidence and reliance in who God has revealed Himself to be and in what He says He will do. It means to base our thinking, living, and deciding on God. Only then is our heart prepared for prayer.
Next, we need a delighting heart. Psalm 37:4 says, "Delight yourself in the Lord; and He will give you the desires of your heart." To delight in the Lord is to give Him first place, He is then able to reveal His will to us by placing His desired into heart. This is a crucial step in discovering God's will.
Last, we need a believing heart.  We must believe that God is going to fulfill those desires that he has laid upon our heart.  Mark 11:23-24 says, "Truly I say to you, whoever says to this mountain, 'be taken up and cast into the sea, 'and does not doubt in his heart, but believes that what he says is going to happen, it will be granted him.  Therefore, I say to you all things for which you pray and ask, believe that you have received them, and they will be granted you."  If we allow God to reveal His will we can have confidence that He will bring it about. 
How is your heart? Is it ready for prayer?

Sunday, August 14
Deacon of the Week: W. Greg Brown
Deacon Greeters
Front Door: W. Greg Brown
Organ Greeter: Dan Raines
Piano Greeter: Daniel West
Sound: Carl Hobbs
Video: Sue Mastrario
Nursery Workers
Sandra Ellis & Rachel Flake
Sunday, August 21
Deacon of the Week: Dan Raines
Deacon Greeters
Front Door: Dan Raines
Organ Greeter: Carl Hobbs
Piano Greeter: Dwane Lewis
Sound: Daniel West
Video: Julie West
Nursery Workers
Charnelle Reinhardt & June Whiddon