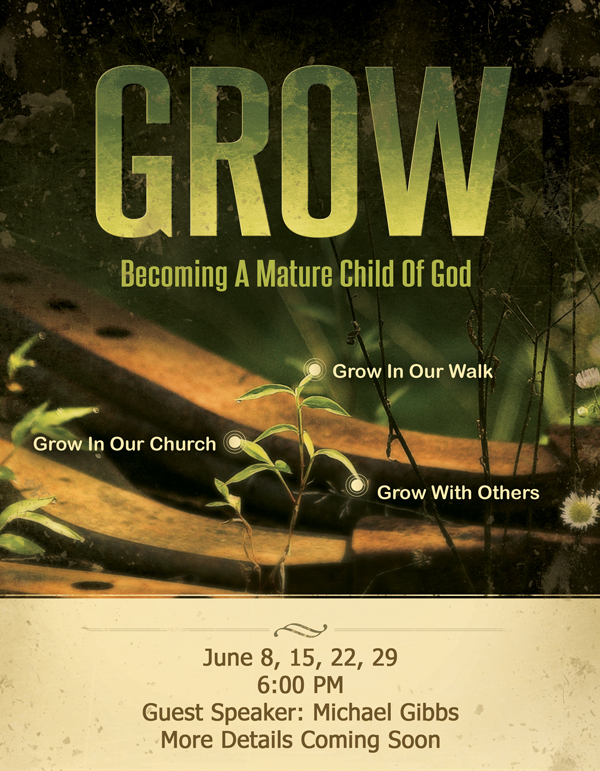 Rosemary Johnson Scholarship
The Joy Sunday School class is proud to announce that Anna West and Griffin Whiddon received the Rosemary Johnson scholarship. The Rosemary Johnson scholarship is given each year to a graduate of First Baptist. Rosemary Johnson worked in education her whole life and was a faithful teacher of the Joy Sunday School class.
MID-WEEK DEVOTION
Don't forget to check out Brother David's Mid-Week Devotion in the book of Psalms. They are uploaded each Wednesday on the sermon page.
Budget for 2022 . . . . . . . . $322,471.00
Tithes Needed to Date . . . . $124,027.40
Received to Date . . . . . . . . $103,134.50
Needed for weekly budget . . . $6,201.37
Tithes Received this week . . . $3,289.00
From Our Pastor
How frightening are these times in which we live! Our nation is fragmenting. The economy is crumbling. Crime is rising. International tensions are mounting. Political discourse is inflammatory.
The average person wonders if there is any source of security. The average person wonders about this – but not the believer. The believer knows that our Lord is the source of peace in the midst of the storm. As we live in these times, we must remember the peace and security that we can have in our Lord.
We are reminded of this in Matthew 8:23-27. In this passage, the disciples were terrified by a horrible storm as they crossed the sea of Galilee. They awakened the Lord to save them. He asked why they were afraid and then rebuked the storm. The disciples were amazed and wondered what kind of man Jesus was to have this authority.
What can we learn from this episode? First, our Lord is with us. The disciples were not alone. The Lord Jesus was with them. In an even better way, our Lord is with us through His Holy Spirit (John 16:7). He has promised that He is always with us (Matthew 28:20). He has promised never to leave us or forsake us (Hebrews 13:5). We can rest in the certainty of our Lord's presence with us.
This episode also clearly shows our Lord's power. He simply spoke and the storm instantly calmed. This also reminds us of our Lord speaking the creation into existence. No wonder the disciples marveled. They were beginning to realize that there was nothing that their Master could not do. How we need to remember that truth! There is no problem, need, or difficulty that He cannot handle.
Last, we are also reminded of our Lord's loving concern for us. The Lord not only wanted the disciples to trust His power but also to trust Him. He wanted them to rest in Him as a sheep could rest in its shepherd's care (Psalm 23).
Believer, God deeply loves you. He wants you to live in the experience of His loving care and provision. Trust Him.
Yes, these days are a frightening storm. Thankfully our Lord is Lord over the storm. We can trust Him.

Sunday, May 22
Deacon of the Week: W. Greg Brown
Deacon Greeters
Front Door: W. Greg Brown
Organ Greeter: Dan Raines
Piano Greeter: David Flake
Sound: Daniel West
Video: Julie West
Nursery Workers
Sue Mastrario & Jane Smith
Sunday, May 29
Deacon of the Week: Dan Raines
Deacon Greeters
Front Door: Dan Raines
Organ Greeter: Carl Hobbs
Piano Greeter: Dwane Lewis
Sound: Daniel West
Video: Julie West
Nursery Worker
Pat Rainey & Daisy Lee Speight