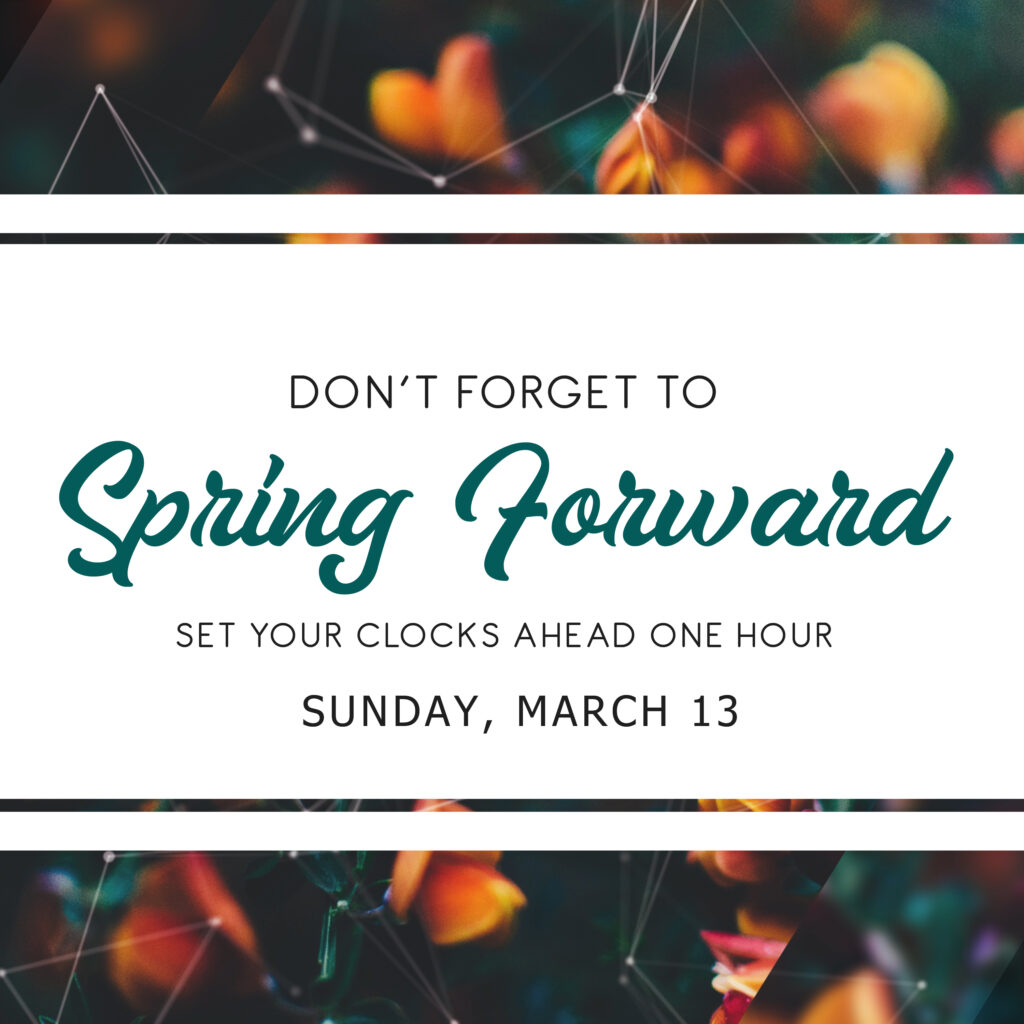 Join us on Wednesday Night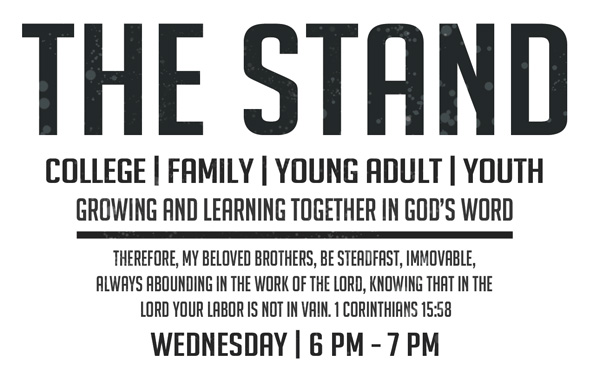 We meet Each week in the Family Ministry Building
MID-WEEK DEVOTION
Don't forget to check out Brother David's Mid-Week Devotion on the book of Psalms. They are uploaded each Wednesday on the sermon page.
Giving as of March 9, 2022
Budget for 2022 . . . . . . . . $322,471.00
Tithes Needed to Date . . . . . $62,013.70
Received to Date . . . . . . . . . $54,449.68
Needed for weekly budget . . . $6,201.37
Tithes Received this week . . . $18,713.72
From Our Pastor
How can we serve God in these days? Everywhere we look we see hostility toward our God, His ways and His people. What should we do in the face of such hatred and opposition?
The Old Testament character of Daniel is a powerful example of serving God in a hostile environment. In fact, God used Daniel as a witness to two pagan enemies. It appears that one king (Nebuchadnezzar) was brought to faith in the true God as a result of David's life. Another king (Darius) came to respect Daniel's God as the true living God.
What can we learn from Daniel? What lessons can he teach us about serving God in a hostile environment? When we read Daniel 6 where Daniel was cast into the lion's den, we see practical lessons that we need to apply if we are to serve God in these days.
First, we need to seek God. As our Lord said in Matthew 6:33, we must seek God first. In Daniel 6:10 we read that it was Daniel's habit to pray three times a day. This was not a show. This was not empty legalism. This was a man who wanted God and recognized his need for God. Daniel sought God for understanding, guidance, and strength. Don't we need these for these days?
Next, Daniel lived as a witness. His conduct was above reproach, and he was faithful in his responsibilities (Daniel 6:4-5). He sought to lead others to the true living God (Daniel 2:28, 44, 4:27; 5:18-23). It is obvious that Daniel's enemies knew of Daniel's devotion to God. Daniel was a light in a very dark place. We need to be the same.
Daniel also remained faithful even when pressure was put upon Him. When Darius was tricked into making a law that forbid praying to any god besides Darius, Daniel continued to pray to God. He remained faithful unto God. May the same be said of us!
Last, Daniel entrusted himself to God. Daniel's words to the king the next morning showed that he had put himself in the hands of God. A careful reading of chapters 1-5 showed that Daniel had entrusted himself to God throughout his life.
Does this mean that we will always be released from persecution or attack? No. Shadrack, Meshach and Abednego knew God ­could deliver them from the furnace of blazing fire, but they did not know if He would deliver them. Hebrews 11:35-40 show there were many faithful servants of God whom God did not deliver from persecution. But God was faithful to carry them through the persecution when they entrusted themselves to Him. Like these, we must entrust ourselves to God. He will be faithful unto us. We can trust Him.
Daniel is such an example for us today. He lived in a hostile environment but was faithful unto God. May the same be said of us in our generation.

Sunday, March 13
Deacon of the Week: Dwane Lewis
Deacon Greeters
Front Door: Dwane Lewis
Organ Greeter: Carl Hobbs
Piano Greeter: W. Greg Brown
Sound: Carl Hobbs
Video: Sue Mastrario
Nursery Workers
Sami Mastrario & Eilene Perry
Sunday, March 20
Deacon of the Week: Allen Whitehead
Deacon Greeters
Front Door: Allen Whitehead
Organ Greeter: David Flake
Piano Greeter: Carl Hobbs
Sound: Daniel West
Video: Julie West
Nursery Worker
Sandra Ellis & Rachel Flake