MID-WEEK DEVOTION
Don't forget to check out Brother David's Mid-Week Devotion on the book of Psalms. They are uploaded each Wednesday on the sermon page.
ANNIE ARMSTRONG EASTER OFFERING
CHURCH GOAL: $ 1500.00
GIVEN SO FAR: $ 800.00
STARTING APRIL 14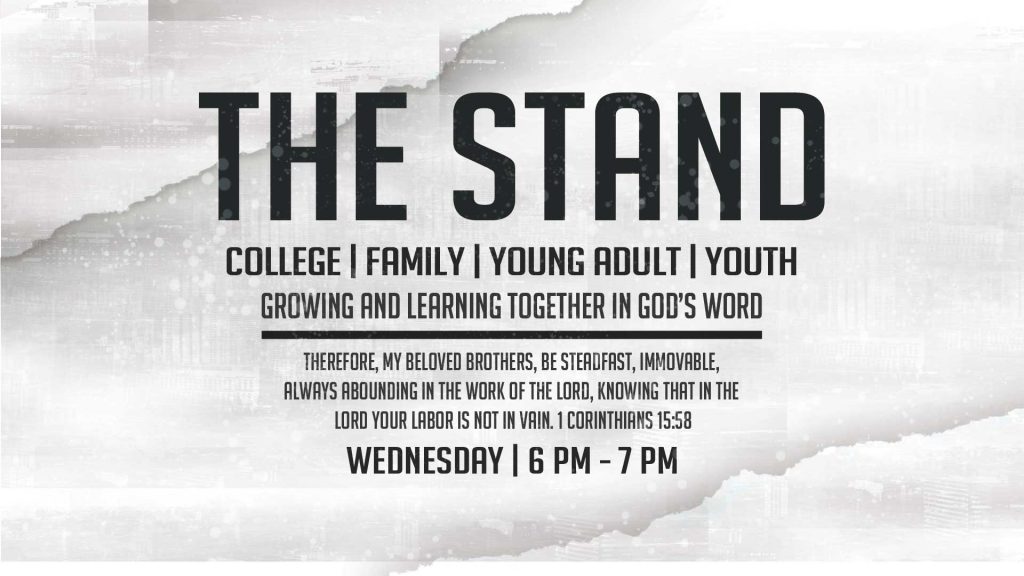 Giving as of April 7, 2021
Budget for 2021 . . . . . . . .  $320,880.00
Tithes Needed to Date . . . . . $86,390.81
Received to Date . . . . . . . . .  $62,538.70
Needed for weekly budget . . . $6,170.77
Tithes Received this week . . .  $5,826.70
From Our Pastor
Do you ever struggle in prayer? You are not alone. We all face struggles, fears and burdens that hinder our ability to pray with confidence.
What can help? How can we overcome these hindrances and pray effectively concerning our problems?
We see some helpful answers when we look at the life of David. He went through so many difficult periods in his life. While he did struggle at times, he always came back to a place of confident prayer.
Psalm 54 is an example of David's confident prayer. He is in danger from dangerous, violent men (verse 3). Yet, he ended the psalm in joyful confidence.
What guided David's prayers? First, David knew God's person and character. In verse 1 he wrote, "Save me, O God, by Your name…" In ancient times, a person's name was a revealing of his character. David could pray unto God because he knew God is powerful, glorious and mighty. If we want our prayer life to improve, we need to grow in our heart knowledge of the One to whom we pray.
David also knew God's power (verse 1b). Our God is sovereign and unlimited in His power. I'm sure that we all know that in our heads. We need to know it in our hearts and pray accordingly.
David also knew God's presence. In verse 4 he wrote, "Behold, God is my helper; The Lord is the sustainer of my soul." David knew that God was not just "up there." David knew that God was with him. We need to pray with the assurance of God's nearness (Matthew 28:20, Hebrews 13:5-6).
Last, David prayed according to God's promises. In verse 5a he wrote, "He will recompense the evil to my foes…" How did David know that? Because of all the promises that God had given David. None of them could come true if God allowed David's enemies win. David based his prayers upon those promises. We must also base our prayers on God's promises.
Did you notice that all of those were based on God Himself? The more we focus on Him the more effective our prayers become. Like everything else in the Christian life, it is based on God.