---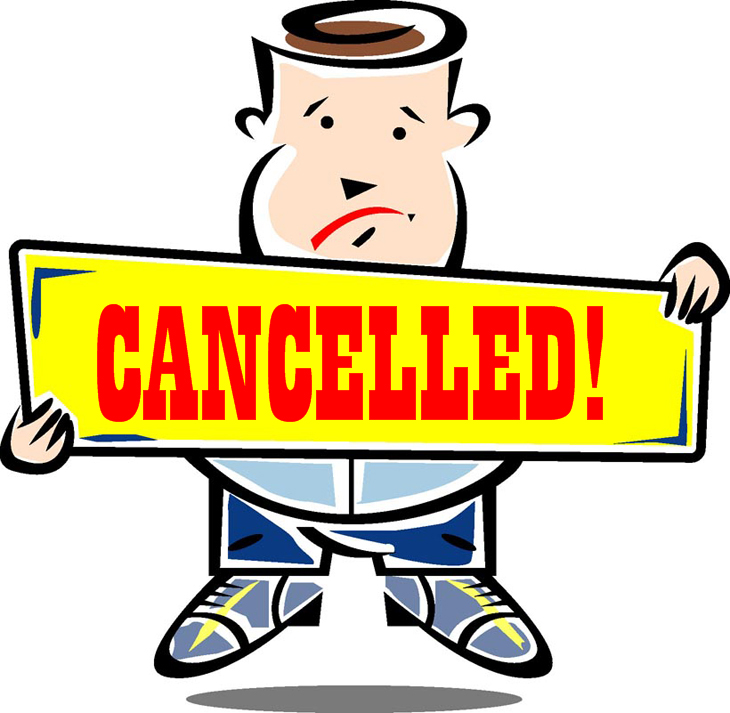 Due to the weather, Wednesday Night activities have been canceled.
---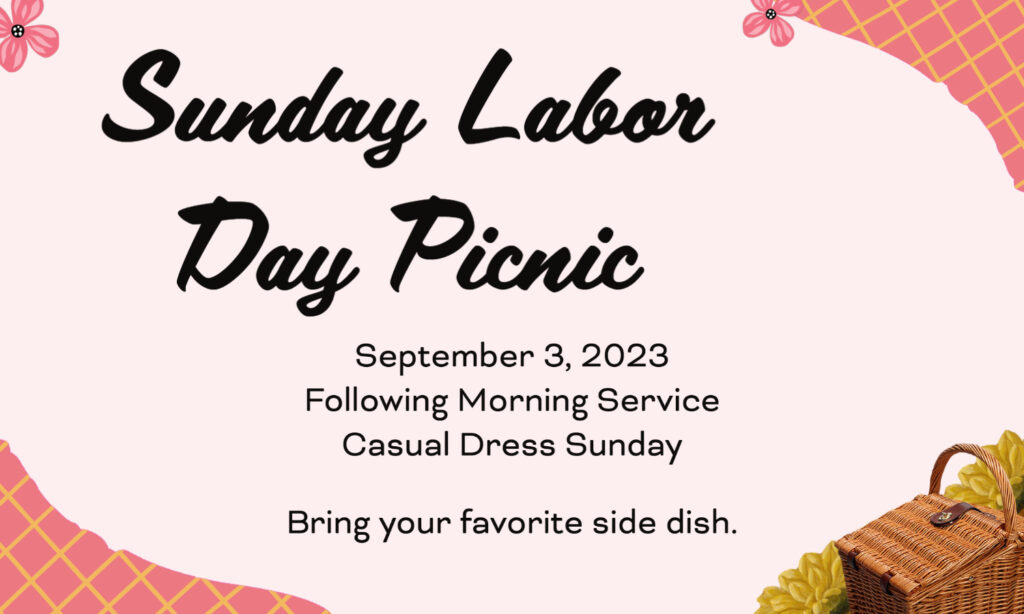 ---

Jesus showed us how to love, serve, and share. He never left people the same. That's our calling, too…to love our neighbors…in Georgia. Good works require hard work— from all of us—but there's nothing like watching eyes widen, hearts open, and lives change in our communities.
The September Mission Georgia offering emphasis represents the collaborative efforts of Georgia Baptists to love our neighbors and serve the vulnerable. Your gifts allow us to help our churches grow in compassion for their neighbors and to share the gospel while meeting needs throughout our great state.
---
HELP US START
COLLECTING NOW
To prepare for Operation Christmas Child, we are going to start gathering items throughout the next several months. This will help us focus each month on specific items and keep us from collecting everything at once. A box will be located outside Nikki's office.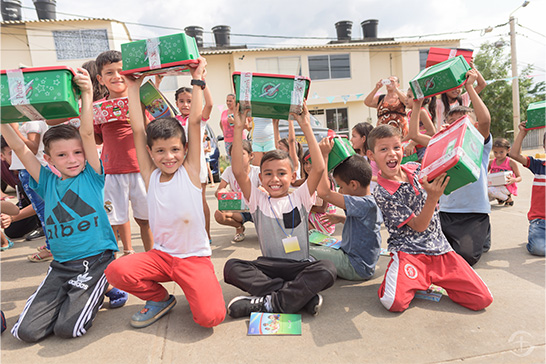 Aug ITEMS
Games and Fashion Items that
will fit in a shoe box.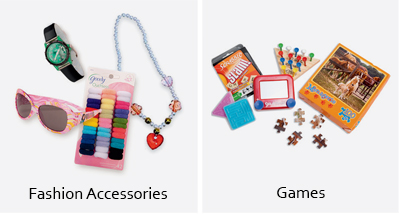 ---
Giving as of August 28, 2023
Budget for 2023 . . . . . . . . $348,707.00
Tithes Needed to Date . . . . $234,001.84
Received to Date . . . . . . . . $161,761.90
Needed for weekly budget . . . $6,705.91
Tithes Received this week . . . . $2,845.30
MID-WEEK DEVOTION
Don't forget to check out Brother David's Mid-Week Devotion in the book of Psalms. They are uploaded each Wednesday on the sermon page.
From Our Family and Music Minister
Many people are born with natural abilities; however, even the best athlete, singer, or hobbyist must put the work in and practice to improve his craft. Likewise, as Christians, we are not going to be a reflection of Christ naturally. We must read God's Word, understand it, and practice what it teaches. When we study more and reflect on our lives, we will hopefully develop Christ centered habits and put away the sinful ones.
One of the habits that I undoubtedly see God growing in my life is my ability not to lose my temper. I remember many times when I was tired or stressed, I was not always the best at controlling my actions. Not saying I am perfect at it now, but I see a lot more times now where I can control myself where in the past I would not have.
Not long after Saskia and I were dating, she was helping me with projects. (Let me set up the scene a little bit for you.) We had already been to Lowe's early in the morning, unloaded wood in the shop, completed several projects and were finishing up a project outside that required drilling into concrete. When I opened up my concrete drill, I realized I could not use it because a piece was missing that someone who had used it before me didn't put back. (I know that is enough by itself to make you lose your temper.) So I was forced to use a regular drill with less power to do the job.
As I am drilling in concrete outside in the south GA heat, it starts to rain, the humidity rises, and I have only one hole left. I am sweating profusely and tired, when the drill bit gets stuck in the wall and comes out of the drill. So like a dummy, I reach out with my hand, grab it, and put a nice burn on my hand. At that very moment, while I am in pain, Saskia wants to know the current level of our relationship, and then she tells me, "Isn't that why you bought gloves earlier." Now my old self would have immediately gotten angry and snapped right back, but I know without a doubt that God took hold of my tongue and kept me from saying something I shouldn't.
Anger is a natural human emotion, but Christians must learn to control it. The Bible teaches us that we should be slow to anger and quick to forgive. We are more likely to say or do things we regret when we are angry. We may lash out at others, say hurtful words, or even commit violence. Anger can damage our relationships with our spouse, children, friends, and even God.
Anger becomes a sin when we let it cause us to have a quick temper. That is why Paul told Titus never to appoint men as spiritual leaders who were quick-tempered. Anger can also be sinful when we allow it to linger and cause us to become bitter at someone, lash out at others, or be vengeful. In all these circumstances, we are allowing our emotion of anger to control us and our actions and not the word of God.
In James 1:19, he tells us, ". . .be quick to hear, slow to speak, slow to anger; 20 for the anger of man does not produce the righteousness of God" Being slow to anger is not easy, but it is an essential part of following Jesus Christ. When we are slow to anger, we are more likely to reflect the love and patience of God.
When you feel like you will give in to anger, take time for yourself, talk to someone you trust, and most importantly, pray for help. As we strive to reflect Christ, we must continually fill our lives with habits that lead us to Him and not to a sinful world.
Whoever is slow to anger has great understanding, but he who has a hasty temper exalts folly.
Proverbs 14:29

Sunday, September 3
Deacon of the Week: David Flake
Deacon Greeters
Front Door: David Flake
Organ Greeter: Carl Hobbs
Piano Greeter: Tom LaRocca
Sound: Chris McCard
Video: Saskia Perry
Nursery Workers
Sue Mastrario & Jane Smith
Sunday, September 10
Deacon of the Week: Dwane Lewis
Deacon Greeters
Front Door: Dwane Lewis
Organ Greeter: Dan Raines
Piano Greeter: Daniel West
Sound: Carl Hobbs
Video: Sue Mastrario
Nursery Workers
Pat Rainey & Daisy Lee Speight