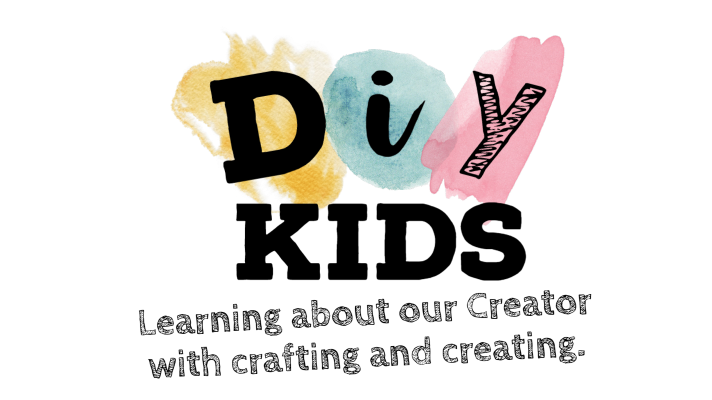 Our second DIY kids workshop is around the corner on March 11, 2023. Help us get the word out about our new outreach opportunity. Click on the link below for more information or to register.
---
Evening Worship
has been
moved to 6:00 PM
Church Council
will be at 5:00 PM
---
We can not adequately express our gratitude for the prayers we received during Tad's recent hospitalization.
The Lord has shown us His faithfulness during this time and we are just so grateful for another day!
Love,
Gillian, Tad, & Tyler McWhorter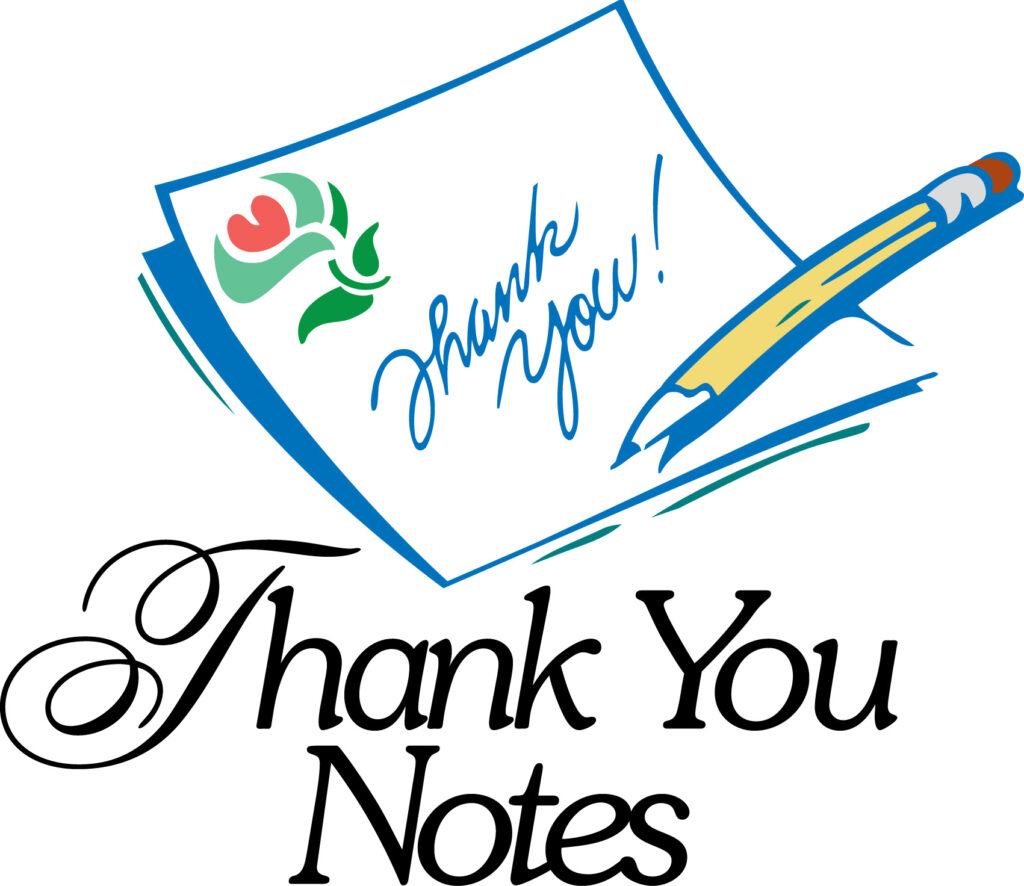 ---

On Thursday, March 23, we will give out popcorn and cookies during the movie shown to the community during the Fire Ant Festival. This is a great time for us to embrace and interact with our community. Please let Jonathan know if you can make cookies to be given out. You will need to have the cookies at the church on Wednesday, March 22nd, before family night so that we can package them.
We also need volunteers to help distribute popcorn and cookies at Heritage Park from 7:30 PM to 9:30 PM. Let Jonathan know if you can help with part or all of this time.
Witness Traning For Fire Ant Festival
The Turner Baptist Association gives out walking sticks each year as a witnessing opportunity at the Fire Ant Festival. They have a tent set up where we can share the meaning of the salvation beads that are attached to the walking sticks. Our church will help staff the outreach tent on Saturday, March 25, from 8:00 AM to 10:00 AM. Please see Bro. David, if you have any questions.
There will be a training for those willing to help on Saturday, March 18, from 10:30 AM-11:30 AM at Morningside Baptist Ashburn.
WMU Group Starting Up
If you would be interested in being a part of starting up a new WMU group, see Geri Phelps or Mary Moore.
WMU, also known as Women on Mission, is a missions discipleship group designed to equip adult women to become active disciples of Christ as they live on a mission for Him.
Women on Mission members seek to live out missions through missions projects, ministries, prayer, giving, and Bible study. The organization's purpose is to allow everyone to hear and respond to the gospel. 
Through Women on Mission, women:
learn about missions around the world and in North America,
pray for the nations to hear of God's love and for the missionaries who serve Him,
give to missions offerings and through the Cooperative Program, and
do missions by sharing Christ with others.
7 FOR 7 PRAYER CARDS
Remember to continue praying for your seven different people or families. Remember, each week, we desire for you to pick a different person or family and pray for them leading up to Easter. Of course, we hope you always remember your church family in prayers, but we desire you to pray for someone who does not attend church regularly or a member who has become inactive. Please commit to praying for this person or family every day.
Besides putting the seven people or families down on your prayer list, fill out the yellow prospect referral cards in your Sunday School class and turn them in. There are extra prayer cards outside Nikki's office and on the back table of the sanctuary.
Don't forget to invite them to church.
Giving as of March 7, 2023
Budget for 2023 . . . . . . . . $348,707.00
Tithes Needed to Date . . . . . $67,059.10
Received to Date . . . . . . . . . $46,665.92
Needed for weekly budget . . . $6,705.91
Tithes Received this week . . . $10,463.12
MID-WEEK DEVOTION
Don't forget to check out Brother David's Mid-Week Devotion in the book of Psalms. They are uploaded each Wednesday on the sermon page.
From Our Pastor
Have you ever considered some part of the Christian life and thought, "I can't do that"? Perhaps the subject considered was Christlikeness. You thought about your weakness and failures and decided that it was impossible for you. Or, you thought about growing in your Christian walk and concluded that you did not have what it took to make that happen. Perhaps you really wanted to serve God but did not even try because you were not equipped. When life's problems came, you felt defeated because of your lack of strength.
None of us should ever have those types of responses. God's Word makes it clear that every part of the Christian life is based on God's strength and power. None of it is based on ours. Paul wrote in Romans 1:16, "For I am not ashamed of the gospel, for it is the power of God for salvation to everyone who believes, to the Jew first and also to the Greek." Every part of the Christian life is based on God's power and strength."
We are born again by an act of God's power. The Lord Jesus made it clear that eternal life is the result of being born of the Spirit (John 3:1-21). Paul wrote that we were dead in transgressions but made alive in Christ (Ephesians 2:5). He went on to describe us as Christ's workmanship (Ephesians 2:10). Every part of salvation is a work of God.
Sanctification (the process of removing sin from our lives and growing in
righteousness) is a work of God's power. Paul had to learn that he could not do this in his own strength (Romans 5-7). He had to learn that sanctification was experienced only by trusting God's power. Romans 8:11 says, "But if the Spirit of Him who raised Jesus from the dead dwells in you, He who raised Christ Jesus from the dead will also give life to your mortal bodies through His Spirit who dwells in you."
Our growth as Christians that enables us to experience God's working is based on His power. In Ephesians 1:18, Paul prays that "…the eyes of your heart may be enlightened, so that you will know what is the hope of His calling, what are the riches of His glory of His inheritance in the saints." What will make this possible? The "…surpassing greatness of His power…" and "…the working of the strength of might" (Ephesians 1:19).
The strength for facing life's problems is found in God's power. Isaiah 40:31 says, "Yet those who wait upon the Lord will gain new strength…" In Ephesians 3:16, Paul prayed that believers would be "…strengthened with power through His Spirit in the inner man." We can face life in God's strength instead of trying to live on our own strength.
Believer, are you defeated and frustrated from trying to live on your own strength? God never asked you to do that! He has made His power available. Trust Him and let His power transform your life.

Sunday, March 12
Deacon of the Week: Daniel West
Deacon Greeters
Front Door: Daniel West
Organ Greeter: Allen Whitehead
Piano Greeter: W. Greg Brown
Sound: Carl Hobbs
Video: Sue Mastrario
Nursery Workers
Pat Rainey & Daisy Lee Speight
Sunday, March 19
Deacon of the Week: David Flake
Deacon Greeters
Front Door: David Flake
Organ Greeter: Carl Hobbs
Piano Greeter: Tom LaRocca
Sound: Daniel West
Video: Julie West
Nursery Workers
Dianne Huff & Elizabeth See