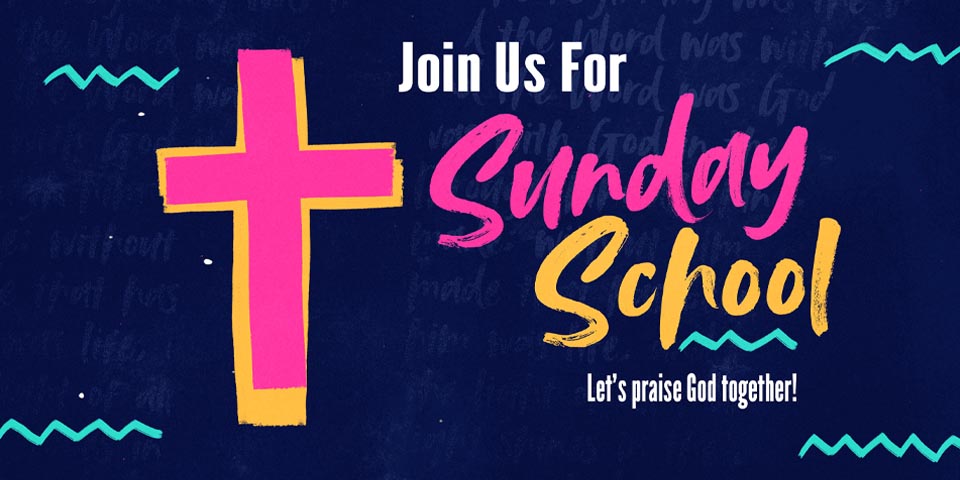 FAMILY NIGHT STARTS BACK ON JANUARY 11TH
We hope you have enjoyed the wonderful time of teaching and fellowship. We greatly appreciate all the work the hostess committee has done to provide weekly meals. Start planning who you can invite to Family Night in the new year. You are the hands and feet of Christ.
Holiday WORSHIP SCHEDULE
Wednesday, December 28, 2022 — No Services
Sunday, January 1, 2023 — Sunday School 9:45 AM and Morning Worship 11:00 AM
Wednesday, January 4, 2022 — No Services
Budget for 2022 . . . . . . . . $322,471.00
Tithes Needed to Date . . . . $322,471.00
Received to Date . . . . . . . . $281,826.61
Needed for weekly budget . . . $6,201.37
Tithes Received this week . . . $7,805.20
Lottie Moon – $1,285.00
MID-WEEK DEVOTION
Don't forget to check out Brother David's Mid-Week Devotion in the book of Psalms. They are uploaded each Wednesday on the sermon page.
From Our Pastor
Happy New Year! I hope 2023 is a wonderful year for you and your family. May you see God work in your life like never before.
I'm sure that most of us are looking at 2023 with more than a little concern. We see that we are in a nation that is politically, economically, socially, and morally fragmenting. Closer examination reveals that these conditions are not accidental nor incidental. Our nation is being systematically and deliberately destroyed by dark, evil forces. We have never faced a time like this. We "…have not passed this way before." (Joshua 3:4b).
How should we face this year? Fortunately, Joshua 3:1-6 provides guidance for us. In this passage, Israel is to cross the Jordan into the Promised Land. They were going into a country that was possessed by large, powerful, nations with strong defenses. God gave them instructions for this new period in their history. We must apply these same instructions as we face this new year.
First, we must seek God. The ark of the covenant was to be the center of attention during this crossing. The ark was where God met with His people. Israel was to make God's presence the center of their attention.
We must do the same. We must put God first in our lives (Deuteronomy 6:4-5). We must seek Him first in our living (Matthew 6:33). Our most important New Year's resolution needs to be seeking God.
Next, we must surrender to God's leading. It was God who chose when, where, and how Israel crossed the Jordan. It was Israel's responsibility to follow God's leading.
What a picture for us! We need to let God decide what He wants to do with every moment of this new year. We must follow Him as He leads. As we face this new year, we need to face it following our Lord's leaving.
Last, we need to deal with any sin. We must not go into a new year carrying the weight of our sin from last year. Joshua told the people to consecrate themselves (verse 5). They needed to deal with sin. We need to deal with our sin through confession and repentance. We need to go unto this new year clean.
We can only wonder what 2023 will bring. God will guide us if we prepare ourselves to follow Him.

Sunday, January 1
Deacon of the Week: W. Greg Brown
Deacon Greeters
Front Door: W. Greg Brown
Organ Greeter: David Flake
Piano Greeter: Carl Hobbs
Sound: Chris McCard
Video: Saskia Perry
Nursery Workers
Sandra Ellis & Rachel Flake
Sunday, January 8
Deacon of the Week: Tom LaRocca
Deacon Greeters
Front Door: Tom LaRocca
Organ Greeter: Dwane Lewis
Piano Greeter: Dan Raines
Sound: Carl Hobbs
Video: Sue Mastrario
Nursery Workers
Charnelle Reinhardt & June Whiddon