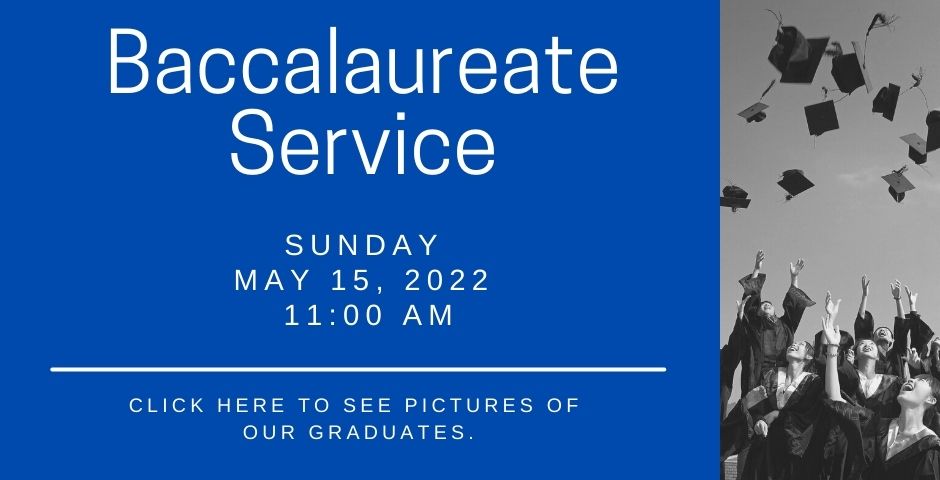 MID-WEEK DEVOTION
Don't forget to check out Brother David's Mid-Week Devotion in the book of Psalms. They are uploaded each Wednesday on the sermon page.
---
TURNER ASSOCIATION'S EVANGELISM MEETING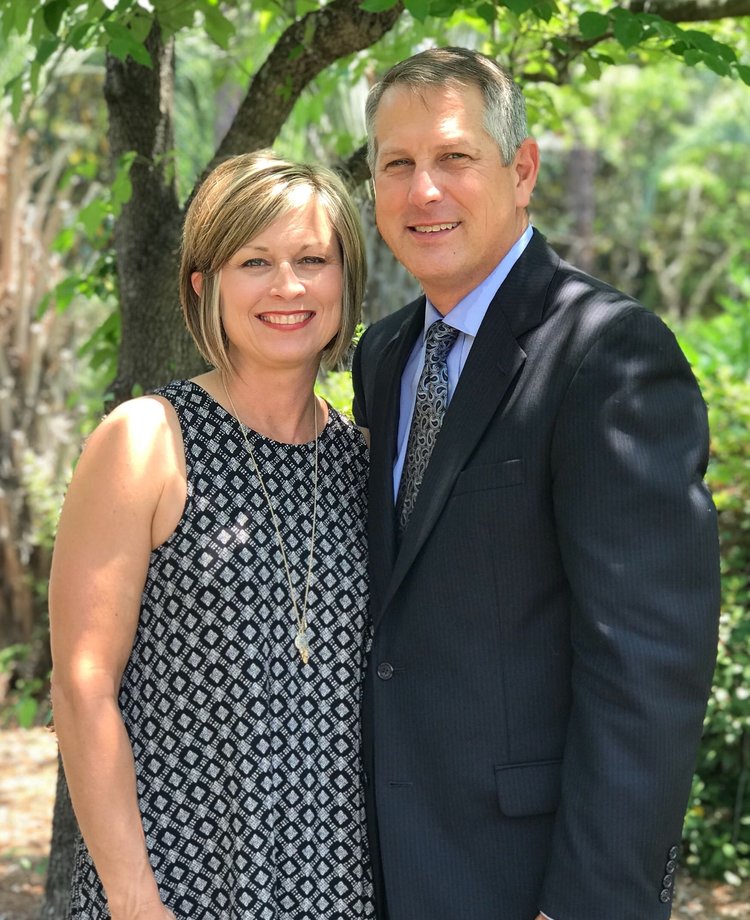 BETHEL BAPTIST CHURCH
THURSDAY, MAY 5
GUEST SPEAKER: BRAD WATERS
SCHEDULE FOR THE NIGHT
EXECUTIVE COMMITTEE 6:30 PM
SUPPER 7:00 PM
EVANGELISM MEETING 7:30 PM
---
National Day of Prayer
National Day of Prayer will be held at Heritage Park, behind Colony Bank, at 12:00 Noon on Thursday, May 5th. The guest speaker will be Clay Pirkle.
Giving as of May 4, 2022
Budget for 2022 . . . . . . . . $322,471.00
Tithes Needed to Date . . . . $111,624.66
Received to Date . . . . . . . . . $95,132.47
Needed for weekly budget . . . $6,201.37
Tithes Received this week . . .$14,896.00
From OUr Pastor
What does it take to experience a work of God? Is there a formula to follow? Is there a ritual to observe?
No, there is not a formula or a ritual. However, there are characteristics that we must have in order to see God work. When you read the Bible, you repeatedly see these characteristics.
The Roman centurion in Matthew 8 demonstrates these characteristics. In verses 5-6, he came to the Lord Jesus requesting the Lord heal his servant. In verse 13, the servant is instantly healed. The verses in between show these crucial characteristics for experiencing a work of God.
What are these characteristics? The first is humility. In verses 5-6, this Roman centurion came to Jesus asking for help. Roman centurions didn't ask for help – especially from itinerant Jewish teachers. Roman centurions never requested – they commanded. Yet this centurion came to the Lord Jesus asking for help. He was admitting that he was helpless in the situation and that He needed the Lord to move. Only when we humble ourselves before the Lord, will we experience His working.
Next, the centurion showed submission unto Christ's authority. When he called Christ "Lord" in verse 6, it wasn't merely a courteous form of address. He was recognizing Christ as ruler. He was actually recognizing Jesus Christ as his ruler. For a centurion to recognize some authority other than Caesar was to risk execution. Yet, this centurion openly addressed Christ as his Lord. We must recognize Christ's authority as our Lord if we are to see Him work.
The centurion also recognized the Lord's greatness. He knew that the Lord could simply command the servant to be healed. The centurion reminds us that there is nothing our Lord cannot do. He is infinite. How often do we miss seeing Him work because we don't really believe He can handle the problem?
Last, we see the centurion's faith. He not only believed that the Lord could heal the servant but that He would heal the servant. Do we really trust God with our worries, concerns, needs, and questions? The Lord commended the centurion's faith. Will He commend ours?
The centurion experienced a wonderful work of God. No doubt that each of us is needing God to work in our lives. Will we follow the centurion's example?

Sunday, May 8
Deacon of the Week: Allen Whitehead
Deacon Greeters
Front Door: Allen Whitehead
Organ Greeter: David Flake
Piano Greeter: Carl Hobbs
Sound: Carl Hobbs
Video: Sue Mastrario
Nursery Workers
Sandra Ellis & Rachel Flake
Sunday, May 15
Deacon of the Week: David Flake
Deacon Greeters
Front Door: David Flake
Organ Greeter: Dwane Lewis
Piano Greeter: Daniel West
Sound: Daniel West
Video: Julie West
Nursery Worker
Charnelle Reinhardt & June Whiddon