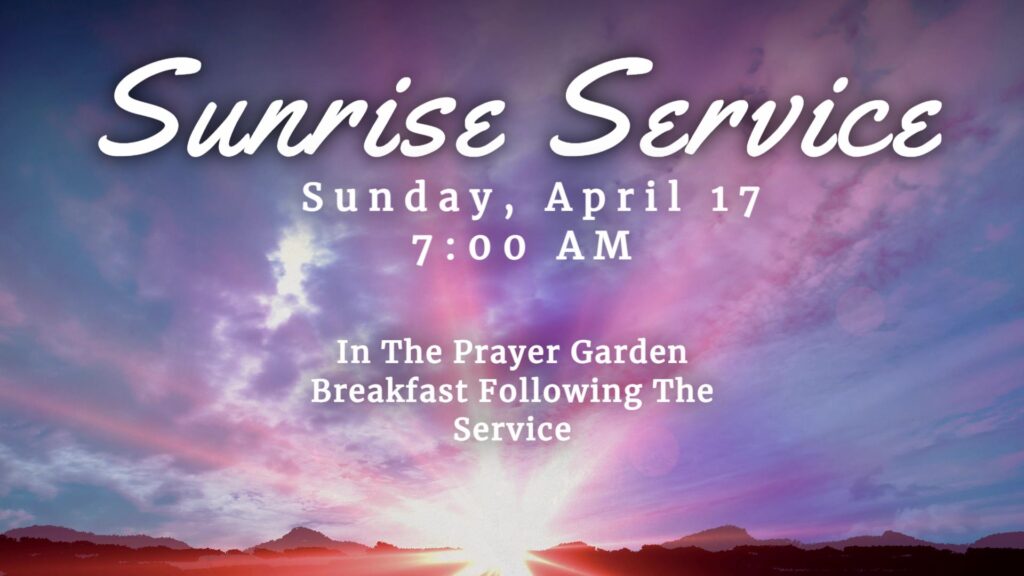 Saturate USA
Saturate USA is a God-sized vision to take the love of the Gospel to 120 million households by the end of 2027. The hope is to spark true repentance and revival in our beloved country. Our country needs to rediscover the message of the Gospel, and we need to cry out in prayer for revival to sweep the land. United in love, and with God on our side, we can win America back to Christ
First Baptist is partnering with the Turner Baptist Association to saturate Turner County. As a result, we have adopted around 330 homes that First Baptist will expose to the Gospel. On April 24th, we will gather and hang bags on our neighbor's doors containing the Jesus film, Gospel material, and information about our church. We will meet in the fellowship hall at 2:00 PM for a logistical meeting and receive your door hanging bags.
We need everyone in the church to participate to complete this task successfully. Even if you only feel you can cover ten houses. Ten teams, covering ten houses, cover 30 percent of the homes we need to reach. So make plans now to join us as we leave the building and spread the hope of the Gospel through our community.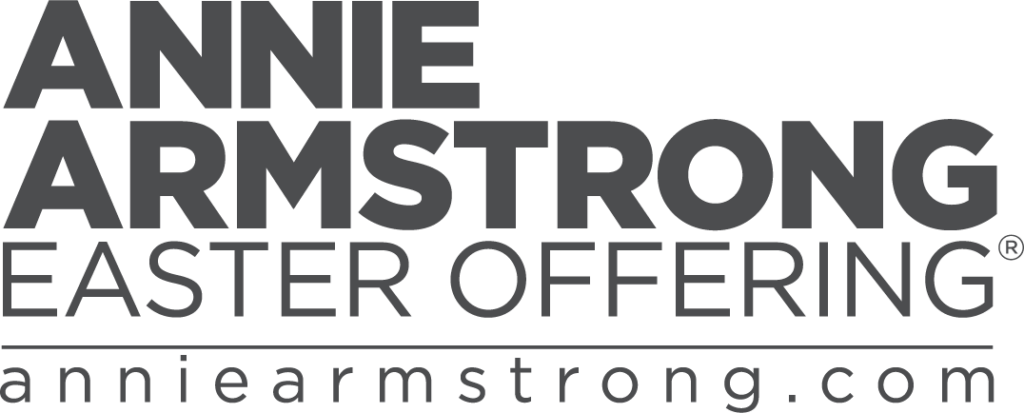 Church Goal: $1500.00
Received: $375.15
ATTENTION HIGH SCHOOL GRADUATES
First Baptist Church High School Seniors, If you would like to apply for the Rosemary Johnson scholarship that is awarded by the FBC Joy Sunday School class, please send a letter to Scotty Price at PO Box 624, Ashburn GA 31714. The letter should include your goals, the college you will attend, a letter of recommendation, your GPA and SAT scores and any other information you'd like to share with us. Congratulations on your upcoming graduation!
SUPPORT FOR UKRAINE THROUGH SAMARITANS PURSE
To support the humanitarian efforts of Samaritan's Purse in Ukraine, First Baptist has set up a designated fund you may contribute to. The fund will be open until May 4th, with all donations going straight to Samaritan's Purse Ukraine humanitarian efforts.
Click here for more information: https://www.samaritanspurse.org/
MID-WEEK DEVOTION
Don't forget to check out Brother David's Mid-Week Devotion in the book of Psalms. They are uploaded each Wednesday on the sermon page.
Giving as of April 6, 2022
Budget for 2022 . . . . . . . . $322,471.00
Tithes Needed to Date . . . . . $86,819.18
Received to Date . . . . . . . . . $71,535.07
Needed for weekly budget . . . $6,201.37
Tithes Received this week . . . $6,820.55
From Our Pastor
Palm Sunday – why is this day so significant? Obviously, we remember the events of that day. Matthew 21:8 records the crowd spreading their coats and palm branches on the road before Jesus. Verse 8 records the crowd shouting, "Hosanna to the Son of David; blessed is He who comes in the name of the Lord; Hosanna in the highest!"
What an exciting event! However, it was not the people's response that made that day so important. It was God's purpose that makes that event so important.
What was God's purpose? It is summarized in 2 Corinthians 5:21; Paul was inspired to write, "He made Him who knew no sin to be sin on our behalf, so that we might become the righteousness of God in Him."
Who is the "Him" that Paul described? He was (and is) the only begotten Son of God. That means He is God! Yet, we read of Him riding into Jerusalem as a man. How can that be? It was because God became a man through Mary by a work of the Holy Spirit. The "Him" is God's Son who became a man while keeping His perfect, sinless nature.
Amazingly, He was not only born with a perfect sinless nature, but He remained sinless during His life on earth. He committed no sin in His life. He was perfect in His person and in His life. That is what it means when it describes Him as being without sin.
How different from us! We are born with a fallen sin nature. We have committed acts of sin. We are sinners by nature and by choice.
We would look at the gulf between His perfection and our sinfulness and think He wouldn't want anything to do with us. Why would One who is perfect want anything to do with us?
But, that distance between us is why He came. That gulf between us and God is why He rode into Jerusalem. The middle of the verse reads, "…to be sin on our behalf…" That meant that He came so that all our sinfulness and sins would be laid entirely upon Him. He came to bear the burden and pay with price for our sin and sins. He came to die and rise again for us.
Was it enough? Did Christ's crucifixion and resurrection solve the sin problem for those who believe? The verse ends by saying. "… that we might become the righteousness of God in Him." We who believe in Christ have been washed by His blood and are clothed with the righteousness of Christ! We are fully accepted by God through faith in Christ. In fact, we are now God's children!
No wonder we celebrate this day! What a God of love, mercy, and grace! Let's praise Him today.

Sunday, April 10
Deacon of the Week: Dan Raines
Deacon Greeters
Front Door: Dan Raines
Organ Greeter: Carl Hobbs
Piano Greeter: Dwane Lewis
Sound: Carl Hobbs
Video: Sue Mastrario
Nursery Workers
Pat Rainey & Daisy Lee Speight
Sunday, April 17
Deacon of the Week: Carl Hobbs
Deacon Greeters
Front Door: Carl Hobbs
Organ Greeter: Allen Whitehead
Piano Greeter: W. Greg Brown
Sound: Daniel West
Video: Julie West
Nursery Worker
Rachel Flake & Barbara Anne Perry