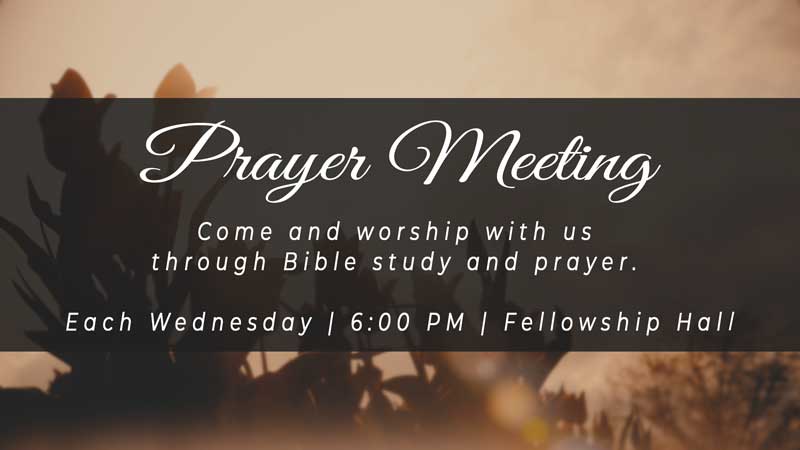 EASTER CHOIR
Attention all choir members and singers!!! We are getting together to prepare special music for Palm Sunday, April 10, during the morning worship service. If you are interested, please let Jonathan know. The first practice will be on Wednesday, February 16, 2022.
MID-WEEK DEVOTION
Don't forget to check out Brother David's Mid-Week Devotion on the book of Psalms. They are uploaded each Wednesday on the sermon page.
FUND RAISER FOR CLOVERS LONGSHOT
The Turner County Longshot Air Clovers are sponsoring a raffle to raise funds for travel and competition expenses. The prizes are:
1st – $500 gift certificate for Jerry's Sports Center or $500 cash
2nd – $100 Cash
3rd – $50 gift certificate to Massage Therapy, Ashburn
4th – $50 gift certificate to Ponders County Kitchen, Tifton
The tickets are $10 each or 3 for $25.  If interested, please contact Remington Smith @ 229-566-5879.
Giving as of February 9, 2022
Budget for 2022 . . . . . . . . $322,471.00
Tithes Needed to Date . . . . . $37,208.22
Received to Date . . . . . . . . . $24,111.96
Needed for weekly budget . . . $6,201.37
Tithes Received this week . . . $5,575.35
From Our Pastor
Isn't God wonderful? As David wrote in Psalm 23, He is so good to us and wants us to experience His goodness.
But what happens if we turn away from Him? What will He do if we sin against Him? Does He write us off from Himself and His blessings?
To be sure, God will discipline, chasten, and judge His sinning people. He will use whatever leverage is necessary to get His people's attention. Portions of God's word such as Ezekiel 1-33 clearly show God's judgment upon His sinful people.
Yet, such judgment is not the end of God's dealings with His people. Even if we force His hand to move in wrath, He is not through with us. He had plans for us on the other side of judgment. His discipline is designed to bring us back to Himself.
What are God's plans for us once His discipline has gotten our attention? He brings us back into His love! He makes this clear in Ezekiel 34:11-31.
First, He seeks us. Verse 11 reads, "For thus says the Lord God, "Behold, I myself will search for My sheep and seek them out." Our Lord used this same illustration in Luke 15. God uses the discipline to prepare our heart for His seeking of us. He seeks us through and on the other side of judgment.
Next, He heals us. Verse 12 says, "As a shepherd cares for His herd in the day when he is among his scattered sheep, so I will care for My sheep and will deliver them from all the places to which they were scattered on a cloudy and gloomy day." God will lovingly and gently tend our wounds and heal us.
He then nurtures us. "I will bring them out from the peoples and gather them from the countries and bring them to their own hand; and I will feed them on the mountains of Israel, by the streams, and in all the inhabited places of the land" (verse 13). Through His word, God will strengthen and build us up.
Last, He once again pours out His blessings upon us. Verse 26 reads, "I will make them and the places around My hill a blessing. And I will cause showers to come down in their season; they will be showers of blessing." Like the prodigal son, we will once more experience the Father's blessing.
Our Father is so wonderful. He wants to pour out His richest blessing upon us.  Even if He has to discipline us.  He does it to bring us back to His love and blessing.  He is so good!

Sunday, February 13
Deacon of the Week: Shawn McRae
Deacon Greeters
Front Door: Shawn McRae
Organ Greeter: Daniel West
Piano Greeter:
Sound: Carl Hobbs
Video: Sue Mastrario
Nursery Workers
Elizabeth See
Sunday, February 20
Deacon of the Week:
Deacon Greeters
Front Door:
Organ Greeter: Shawn McRae
Piano Greeter: Dan Raines
Sound: Daniel West
Video: Julie West
Nursery Worker
Sue Mastrario & Jane Smith