Kevin Harry Leading in Worship This Sunday
Kevin Harry began singing at the age of two and started playing the
trumpet at age twelve. Kevin has shared the stage as an opening act
with many top performers including Michael English and country music
legend Lee Greenwood.

After touring for several years with the award-winning Omega Quartet,
Kevin was asked to sing with Southern Gospel Hall of Fame member Ed
O'Neal and The Dixie Melody Boys.

Music is a vital part of our worship! God is worthy and deserves our
praise, no matter which form. Kevin often says, "a good song is a good
song", the style is merely a preference.

Kevin desires to bring others into the very presence of God, where they
can be encouraged and strengthened through the gift of music. A
concert with Kevin is a fun and exciting time, but also a time of worship
to our Lord. Through his voice and trumpet, Kevin will encourage and
reassure you that there is hope when we trust in God and His promises.
A love offering will be taken up during the morning service.
Giving as of March 3, 2021
Budget for 2021 . . . . . . . .  $320,880.00
Tithes Needed to Date . . . . . $55,536.96
Received to Date . . . . . . . . .  $41,621.89
Needed for weekly budget . . . $6,170.77
Tithes Received this week . . .  $4,454.00
Annie Armstrong Easter Offering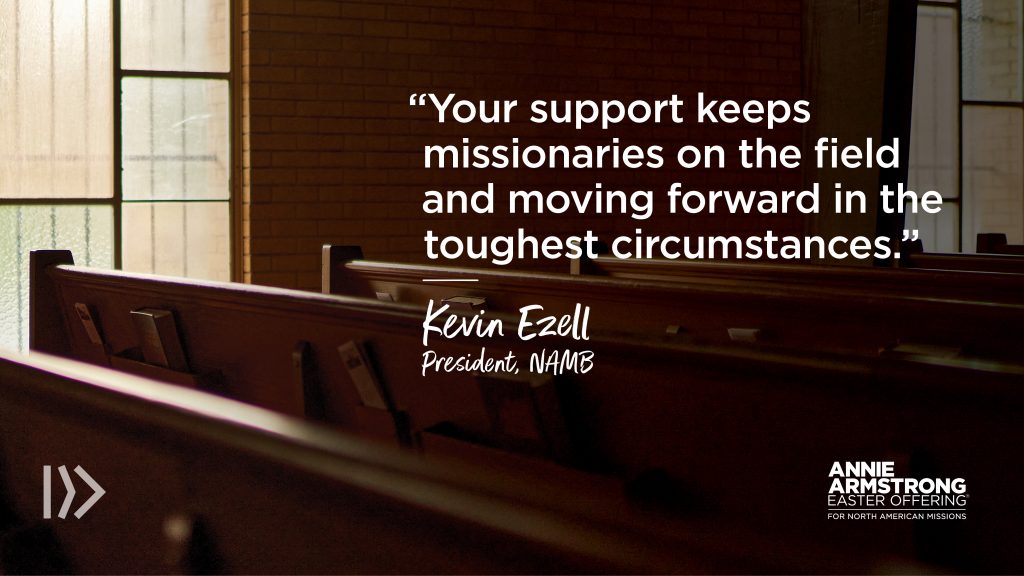 Chruch GOal $1500.00
Shower for Rebecca Whitehead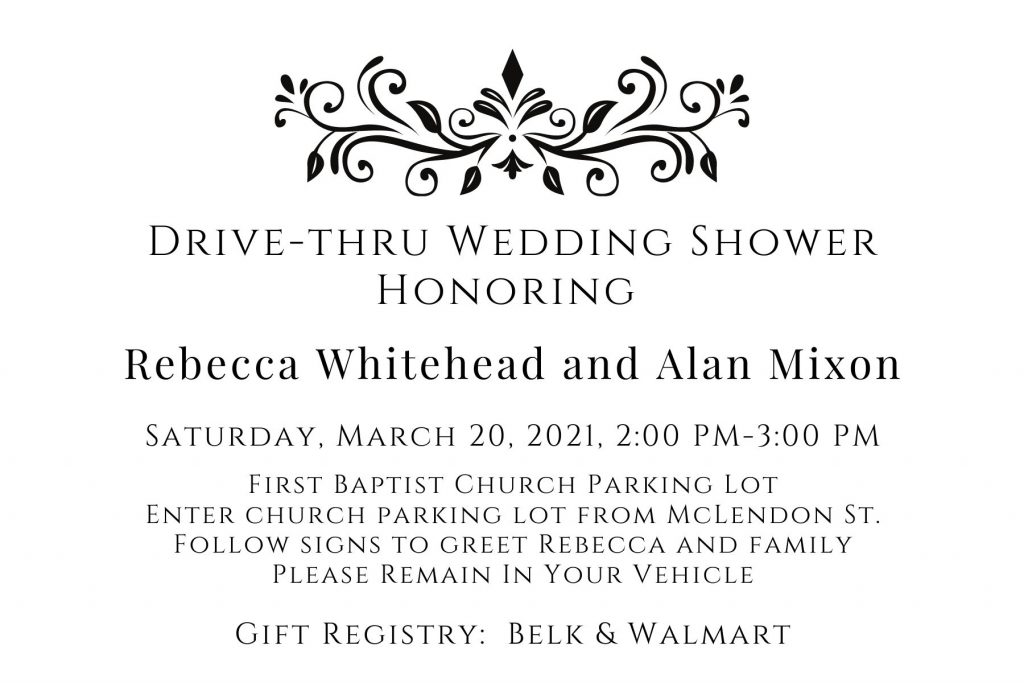 From our Family and Music minster
As the book of Matthew concludes, Jesus commissioned the Apostles to "Go, therefore, and make disciples of all the nations." This command was not just for the eleven Apostles Jesus had brought into His inner circle. This command was for all who believed and for future believers.
Immediately after the ascension and resurrection of Jesus, the Apostles were the primary vessels God used to spread the Gospel's message. Studying about the apostles, we can learn and be encouraged when we are called to spread the Gospel. Being faced with the Great Commission's task, we as Christians can feel unprepared, unworthy, and even a little frightened to spread the Word of God. It can be overwhelming to be in objection to a devastating culture of sin.
When we look at the Apostles, we first see the determination they possessed. When persecution arose, the Apostles did not scatter. They were stubbornly obedient people. Even though these men faced persecution and dangers, they still maintained the course of spreading the Gospel. As believers, we can find assurance in their determination. We know they had the help of the Holy Spirit to guide their paths, even when their paths led to death. Our assurance is that God gives us the same Holy Spirit to guide us as we fulfill the Great Commission.
The Apostles also had to learn to reach across cultural differences. Jesus modeled this with His interaction with the Samaritan woman. Even though Jesus taught us the Gospel was for everyone, the Apostles were aware of the tensions between Jewish believers and Gentiles. This is evident when Peter visited the home of Cornelius. After his visit Peter states, "I most certainly understand now that God is not one to show partiality, but in every nation the man who fears Him and does what is right is welcome to Him." If Peter, a man who walked with Jesus, struggled with this, it's understandable that it's hard for us to come out of our comfort zones. However, we know God commands it. As God was with Jonah when He sent him to minister to the Ninevites, He will be with us in whatever task He assigns.
As believers, we may feel unworthy to spread God's message. God's choosing of His Apostles encourages us that we are gifted to complete the task. John MacArthur states, "He selected them (Apostles) not for any extraordinary abilities or spiritual superiority; He seems to have deliberately chosen men who were notable for their ordinariness." As we see in the Apostles, God can use anyone willing to be used. The apostles were commoners. They were not selected on their abilities or talents. They allowed God to work in their lives, which took them from ordinary to extraordinary. God can do the same with us if we let Him.